The nominations for the 89th Academy Awards were announced by Brie Larson, Gabourey Sidibe, Dustin Lance Black, Jason Reitman among others, on 24 January – with modern-day musical La La Land earning 14 nods and coming-of-age drama Moonlight earning eight. Those titles were expected to fare well in the highly-anticipated list however, that's not to say the nomination list didn't come with its fair share of major snubs and surprises...
The acting categories certainly featured predictable contenders, such as best actor frontrunners Casey Affleck, Denzel Washington and Emma Stone, but there were some welcome surprises across the board too. Despite delivering a stunningly understated yet powerful performance in Jeff Nichols' Loving, no one really expected Ruth Negga would wind up with a best actress nod, nor did Captain Fantastic fans think lead Viggo Mortensen would earn recognition.
On the other hand, Dev Patel being nominated for an acting award was not a shocker but perhaps him being slotted into the supporting actor category was. The 26-year-old undoubtedly lead Garth Davis' touching drama Lion, with fellow nominee Nicole Kidman and Rooney Mara in more secondary roles so it is any wonder why the Academy didn't acknowledge the predominant part he played in the film.
Sadly, an actor who didn't quite make the cut this year was Joel Edgerton, for his performance opposite Negga in Loving. Amy Adams, who has appeared in not one but two critically acclaimed films over the past few months, seemed a shoe-in for her standout performance in Arrival performance but alas, a nomination for her wasn't one of the eight that the film received. Her performance in Tom Ford's stylish thriller Nocturnal Animals was similarly overlooked.
In fact, the only nomination earned for the latter was for Michael Shannon's in the best supporting category, with the board interestingly championing his performance over co-star Aaron Taylor-Johnson (who won the Golden Globe for the same title earlier this year). Considering how many five-star reviews it received upon release and how wonderful it looks aesthetically, it's a surprise that it didn't get more – particularly in the technical categories.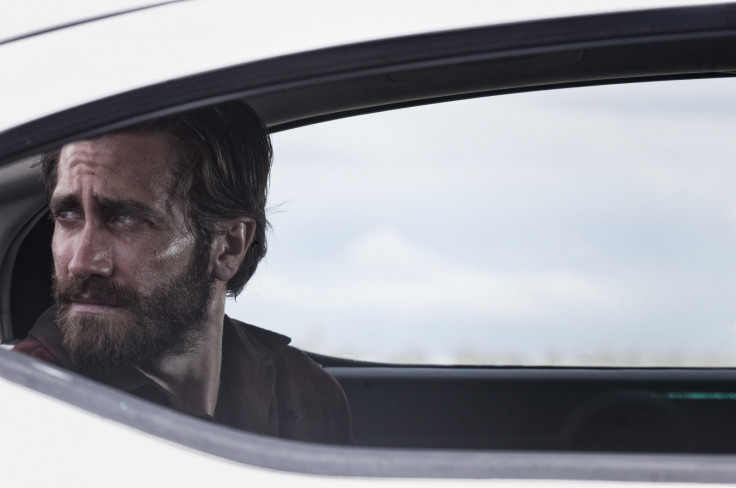 Martin Scorsese's Silence and Clint Eastwood's Sully (which, on paper seem like the kind of movies the Academy would love) only received one nomination each, for cinematography and sound editing respectively. While it would have been unlikely, if not impossible for lead Garfield to be nominated for Silence as well as Hacksaw Ridge, Tom Hanks missing out on best actor for Sully was also a notable snub. Similarly, Nate Parker's The Birth Of A Nation received zero nominations.
While superhero fans – and those perhaps not too keen on the Oscars in general – might be disappointed that Deadpool didn't bag a best picture nomination, it's hardly surprising despite Ryan Reynold's recent campaigns and Golden Globe nods. The Academy Awards have never considered superhero movies when it comes to the more 'prestigious' accolades and, unlike other previous trends, doesn't look like its going to change any time soon...