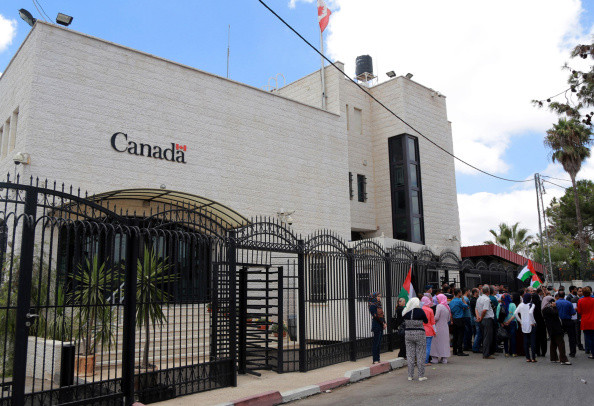 Soon after news emerged of the Ottawa shooting, social media had already branded the incident as a possible Isis (Islamic State) or another Middle East Muslim militant group attack, but pro-Muslims are using the opportunity to draw attention to the numerous lives that are being lost everyday in the Middle East due to the west-driven War on Terror.
Some are sarcastically pondering if the incident will prompt more Middle East bombing.
Others are demanding a reassessment of Canada's commitment to fight Isis (Islamic State).
Yet others are wondering if this too is a controversy.
It is still unconfirmed if the shooting was in fact an act of terrorism.