An ambitious plan to deliver the internet to unconnected parts of the world has received a boost from a new gadget designed to receive digital media from a network of internet-beaming satellites.
Outernet, the company behind the initiative, hopes the Lighthouse receiver will be used in refugee camps, low-resource schools and remote health centres.
"Only 20% of humanity has access to open internet and over 50% has no internet access at all," a description on the product's page reads. "Lighthouse goes where the traditional internet cannot.
"Lighthouse is perfect for locations where internet access does not exist or is too expensive, slow, unreliable, or limited."
Using Outernet's network of seven geostationary satellites, the Lighthouse receives free digital information from anywhere on Earth.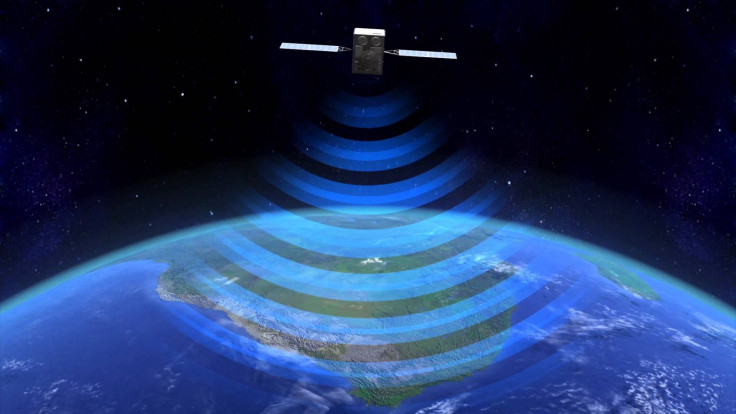 Between 1GB and 100GB of content can be requested through Outernet's Wiki by the Lighthouse and viewed in any browser on a WiFi-enabled device, however it is not able to provide a two-way service.
This means data can only be received, not sent, through the Lighthouse, making emails, messaging and uploading content impossible.
Outernet describes itself as "humanity's public library" and content transmitted by the satellite network includes Wikipedia, Project Gutenberg and a collection of copyright-free e-books.
"The lottery of where you are born, and therefore what information you have the rights to access, will eventually be cancelled out by Outernet," said Thane Richard, Outernet publisher and COO.
"For most people on Earth, the way we share information via the internet just doesn't work, so we have to create a new system."
Orders for the $99 Lighthouse device have already begun, with shipping set to begin 3 August.