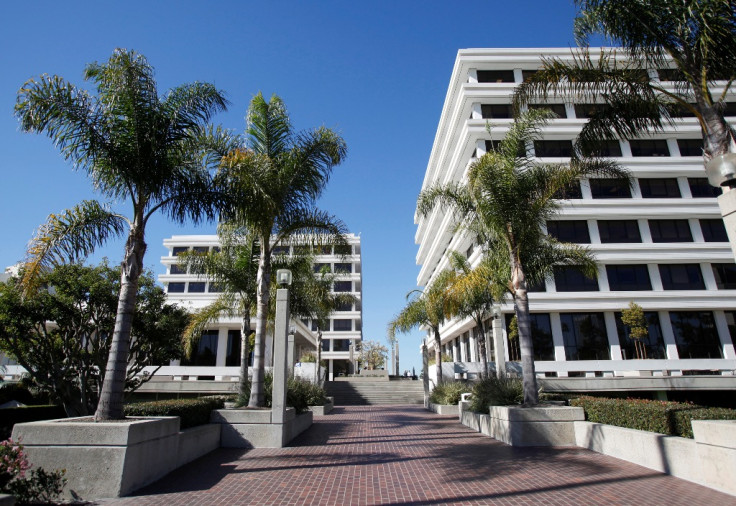 Outflows from Pimco's flagship Total Return Fund continued for the 19th straight month in November, but at a significantly slower pace than that during the abrupt exit of former chief investment officer Bill Gross from the company.
Net outflows from the world's largest bond fund were $9.5bn (£6bn, €7.6bn) in November, as compared to a record $27.5bn in October and $23.5bn in September, according to Pimco data.
In addition, the $162.8bn fund posted returns of 1% in November, beating 99% of its intermediate-term category group, Morningstar said.
"We've been very stable in implementing our investment process from the first day of Bill's departure," Dan Ivascyn, who replaced Gross, said.
"From that perspective, we've been in very good shape."
Ivascyn noted that Pimco is still positioned across its portfolios based on the expectation that global growth would continue to be sluggish.
He also said Pimco expects the Federal Reserve to begin raising rates gradually between the mid and end of the third quarter of 2015.
Pimco, a unit of German insurer Allianz SE, has been suffering from massive investor withdrawals from its Total Return Fund, which was managed by Gross. Flows from the total return fund peaked on 26 September, the day Gross announced his exit from Pimco and joined rival Janus Capital Group.
In order to stop the outflows and revitalise its business, Pimco has hired more than 20 portfolio managers already this year.
Pimco leaders said that recent leadership changes are natural steps in its evolution and will enhance its ability to serve clients, adding that the company's "DNA is fundamentally unchanged".