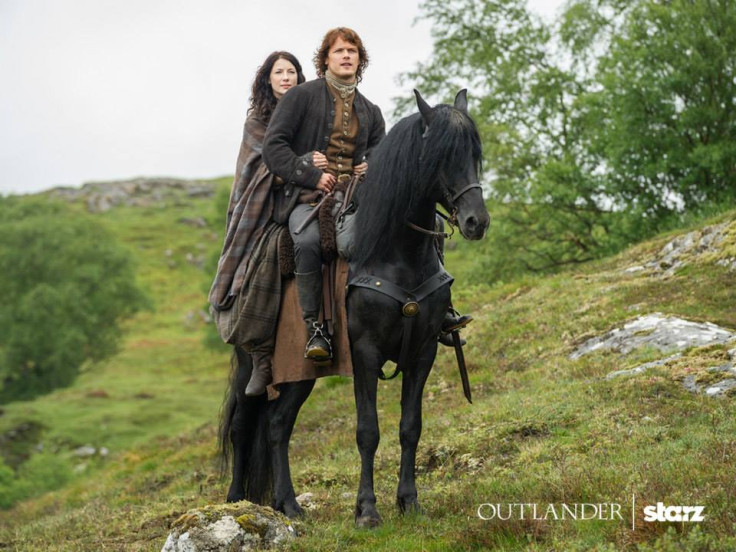 Outlander season 2 will reportedly divert substantially from the book that it is based on, Diana Gabaldon's Dragonfly In Amber.
The series showrunner Ronald D Moore revealed, in his latest interview with Entertainment Weekly, that fans of the book will notice some major changes in the TV adaptation of the popular novel. However, Moore added that Gabaldon is absolutely fine with it.
"The thing that gives me the most comfort is that Diana likes it a lot," Moore told Entertainment Weekly. "She had said: 'Oh, I really liked the way you did it. It was a difficult plot, I know, but I think you really found the essence of it. You really found the through line that really defines what this part of the journey is.' So I feel good about it."
Apparently, Moore declared earlier that the popular show's season 2 will not be as faithful to the source material as the first season was. "There will be twists and turns that aren't in the book," Moore told Deadline in May. "The second book is more complex than the first book is. It's a little tougher challenge to adapt it."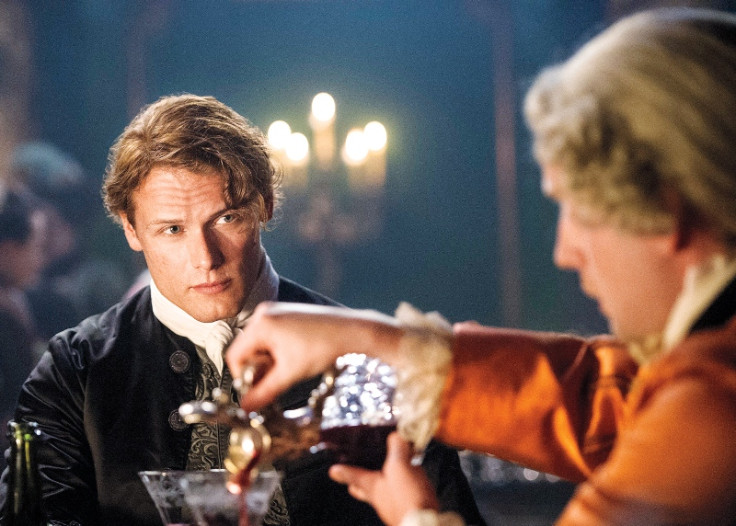 While speaking to EW, Moore explained that the book's complex structure and political plot lines made it much more difficult to translate to television. "The interior storyline of the politics of the Jacobite rebellion and Paris is more complex. So it was not as easy an adaptation as the first season was."
However, fans of the book series should not get disappointed as the showrunner added that the essence of the story will remain the same. "...I think it's very much the same story, the major characters are all represented, the major scenes are all represented, and it still gets you to all the same places you want to go", Moore said.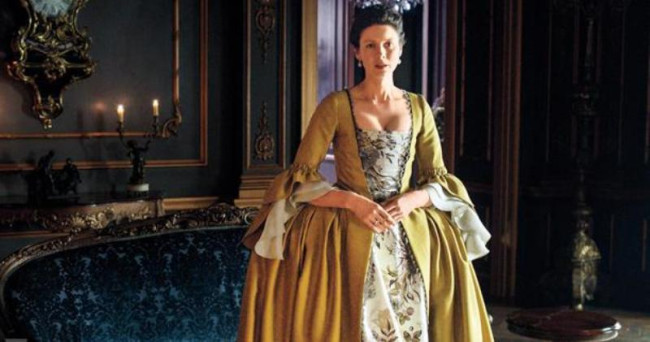 Incidentally, a similar approach was made to the fifth season of HBO's Game Of Thrones wherein the makers brought about significant changes in their adaptation of George R R Martin's A Dance With Dragons (A Song Of Ice And Fire).
Outlander season 2 is expected to premiere in the first half of 2016.