Next posts first slide in profits for eight years as poor stock and weak pound bite
The bellwether retailer said inflation and weak wage growth make it 'extremely cautious' about 2017.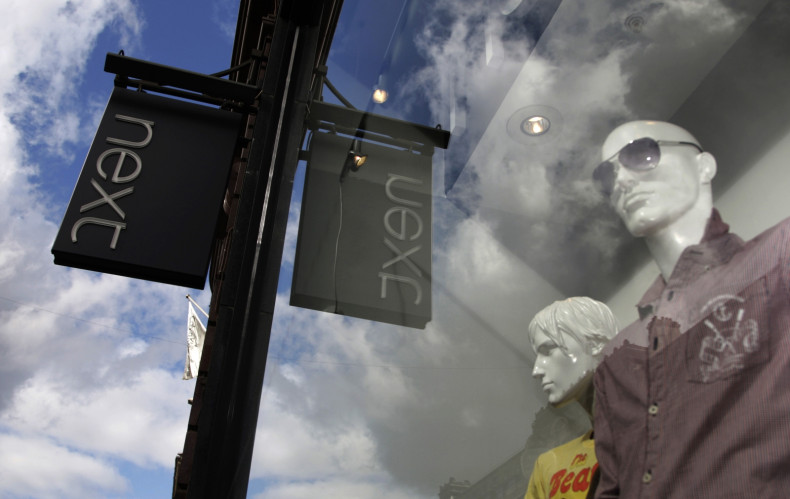 Next posted its first fall in sales for eight years as the high street fashion chain was hit by tightening household budgets, weaker sterling and poor stock selection.
The retail bellwether posted a 3.8% slide in annual pre-tax profits to £790.2m, down from £821.3m last year, the first time it has failed to grow profits since its 2008-09 year, at the height of the financial crisis.
The chain said full-price sales slipped 1.3%, as the business neglected to stock some of its best-selling staples. It said: "These are the easy to wear styles that can be delivered in large volumes and great prices across several colours."
But it said it has beefed up its range of staples, which will be reflected in its summer stock, but it added "we will not have our ranges where we want them until the autumn season".
Next confirmed it had hiked prices by 4% on average for the first half of the year and warned prices would remain under pressure in the second half from rising buying costs caused by the Brexit-hit pound.
This week rising fuel and food prices helped to push last month's inflation rate to 2.3% from 1.8% in January, the highest since September 2013.
But last week official figures showed that wage growth has slowed to 2.3% in the three months to January from 2.6% in the previous three-month period, squeezing family budgets.
Around £1bn was wiped off the company's share price in January when Next spooked investors with a surprise drop in sales and an unexpected profit warnings. The business said it had been hit by the 12% fall in the value of the pound since the UK's Brexit vote, making imports more expensive.
Analysts have commented that Next's early online shopping gains, via its Directory catalogue business, have now been clawed back by rivals such as Asos, Boohoo and Missguided.
Chief executive Lord Wolfson said: "We remain extremely cautious about the outlook for the year ahead. The clothing sector faces three potential threats. A sectorial shift away from spending on clothing, price inflation as a result of sterling's devaluation and potentially weaker growth in real incomes in the wider economy. "