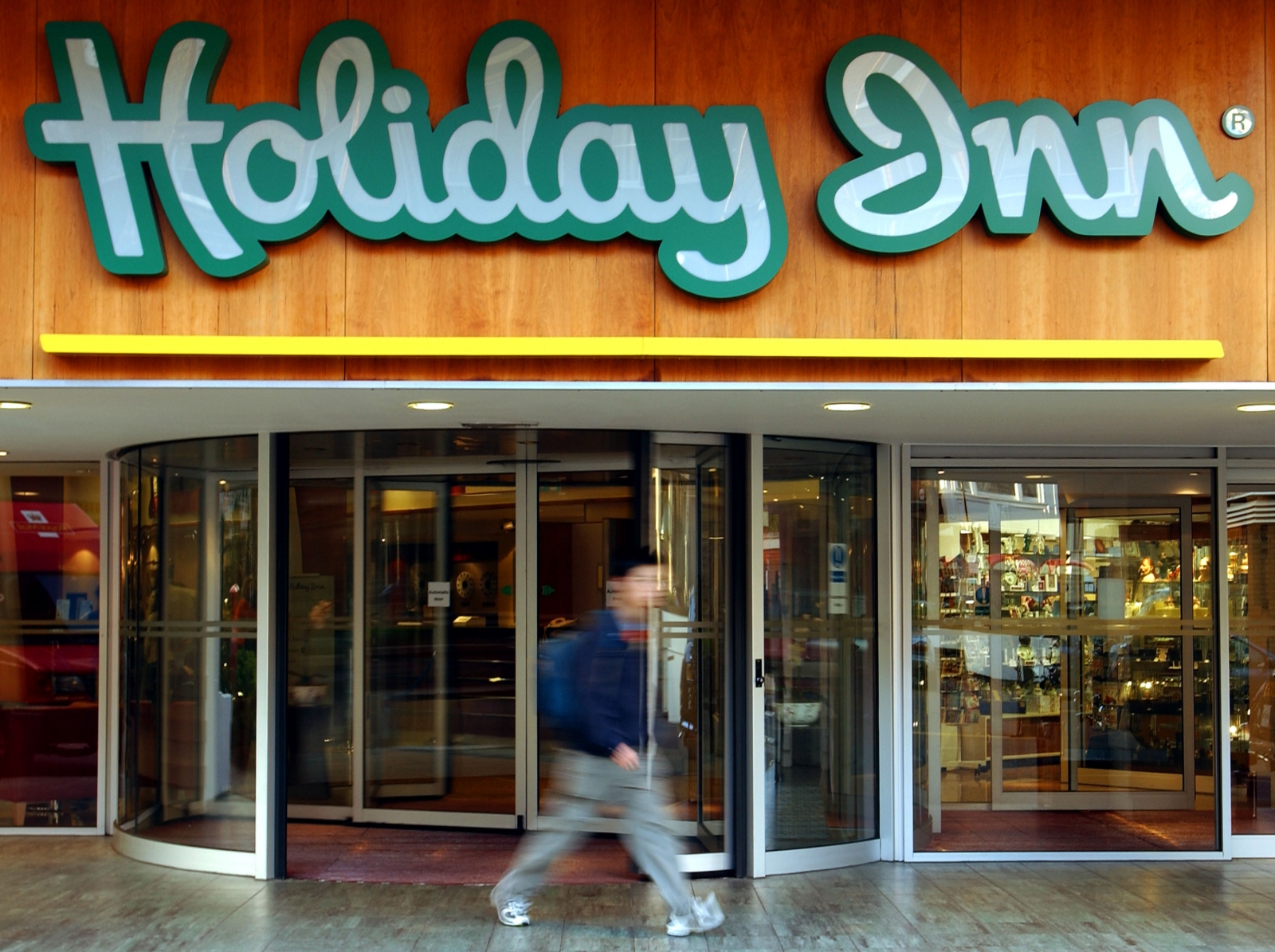 The UK-based InterContinental Hotels Group has confirmed that cash registers at more than 1,000 of its properties were infected with malicious malware designed to steal customer debit and credit card data. When the group initially confirmed the breach in February, IHG said only a dozen properties were affected.
Operating over 5,000 hotels across around 100 countries, some of the company's brands include Holiday Inn, Holiday Inn Express, Crowne Plaza, InterContintental and Kimpton Hotels.
IHG said it was informed by payment card network networks of patterns of unauthorised charges on customers' payment cards after they were used at some its franchisee-operated locations in the Americas.
The company said it hired a leading security firm to examine the payment card processing systems of franchise hotel locations in the Americas.
The investigation found signs that the malware has been active at front-desk payment locations at the hotels between 29 September and 29 December, 2016.
Although there was no evidence that payment card data was stolen after 29 December, confirmation that the malware was eradicated only came after the properties were investigated in February and March 2017.
IHG also claimed that the implementation of its Secure Payment Solution (SPS) - a point-to-point encryption payment acceptance solution - helped reduce the impact and potential damage of the cyberattack.
"Many more properties implemented SPS after September 29, 2016, and the implementation of SPS ended the ability of the malware to find payment card data," IHG wrote.
The hotel group said the malware targeted information from payment cards' magnetic strips as it was being routed through the affected hotel server. This data includes cardholders' names, card number, expiration date and verification code.
"There is no indication that other guest information was affected," IHG wrote.
IHG said Holiday Inn, Crown Plaza, Hotel Indigo, Staybridge Suites and Candlewood Suites were affected in the massive breach. The company has also released a list of affected IHG franchise locations and respective time frames. So far, the hotels identified to have been affected are located in the US and Puerto Rico.
According to security expert Brian Krebs, "IHG has been offering its franchised properties a free examination by an outside computer forensic team."
"But not all property owners have been anxious to take the company up on that offer," Krebs wrote. "As a consequence, there may be more breached hotel locations yet to be added to the state lookup tool."
The company said it has been working closely with payment card networks and the cybersecurity firm to ensure that the malware has been removed and to evaluate measures to enhance its franchisees' security measures.
Customers are advised to review their payment card statements for any suspect, unauthorised activity and report them to their bank.
IHG is not the first hospitality chain targeted by hackers in recent years. Other high-profile hotel brands that suffered huge data breaches include Starwood Hotels, Hyatt, Kimpton Hotels, Trump Hotels, Hotel Mandarin Oriental and White Lodging.