Amazon rainforest has so many trees, it will be more than 300 years before we discover them all
More than 4,000 rare trees could possibly be identified, boosting conservation efforts.
There are so many trees in the Amazon rainforest that it may take 300 years to discover all of the different species, scientists have said. The forest is home to the largest number of trees in the world, although the actual figure is still uncertain.
In 2013, scientists estimated there were about 16,000 trees in the Amazon Rainforest. This latest study, published in the journal Scientific Reports, aimed to confirm this number and to establish whether a lot of tree species remained to be discovered.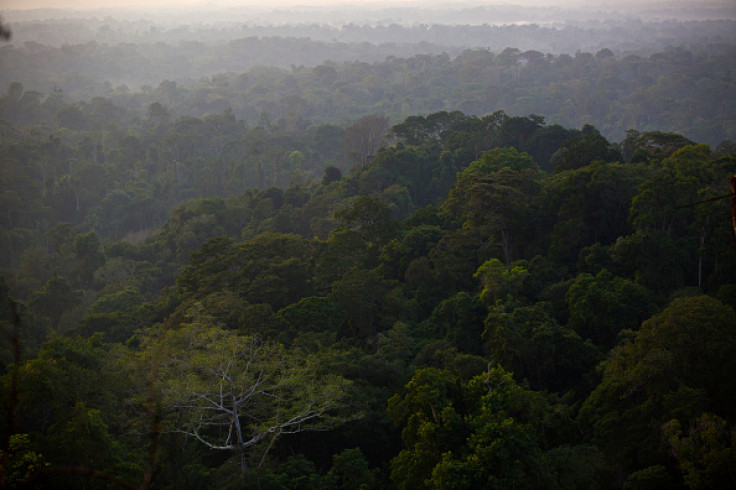 Rarest trees still to be discovered
The research involved a large international team of botanists who sorted through half a million museum specimens of Amazon tree species collected between the years 1707 and 2015. Such collections had been digitised which greatly facilitated their efforts and allowed them to share specimen images quickly. The scientists came up with a final list of 11,676 distinct trees.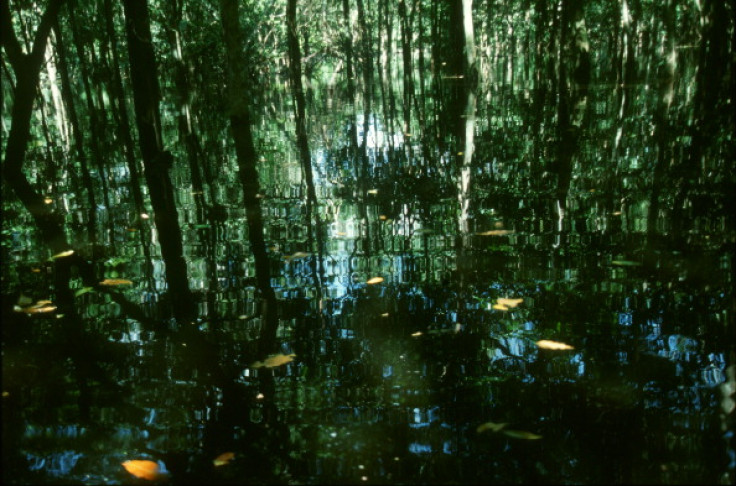 "We interpret this to mean that our 2013 estimate of 16,000 species is good, and that about 4,000 of the rarest Amazonian trees remain to be discovered and described", says Nigel Pitman, The Field Museum's Mellon Senior Conservation Ecologist. "Since 1900, between 50 and 200 new trees have been discovered in the Amazon every year. Our analysis suggests that we won't be done discovering new tree species there for three more centuries."
Coming up with such a comprehensive list of what trees grow in the Amazon Jungle is also a valuable resource to promote conservation efforts, as it clarifies things for scientists studying the Amazon flora and makes them better equipped to identify most vulnerable species.
© Copyright IBTimes 2023. All rights reserved.