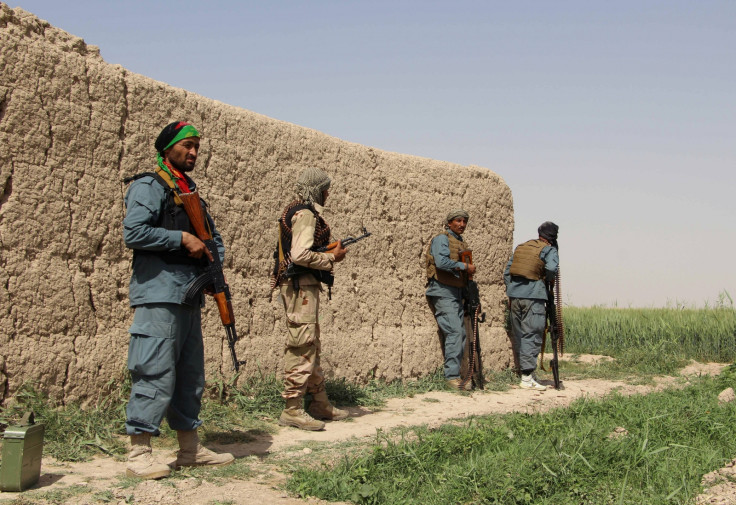 At least 50 Afghan security personnel were killed as Taliban Islamists overtook several key positions in Helmand province, in the south of the country. This is the first major attack in the embattled province, which has been at the centre of a Taliban offensive, in recent months.
Although Taliban insurgents made serious inroads in Helmand in 2015, posing a major challenge for failing Afghan forces and the government, their campaign has been largely contained in the past few months.
However, fighting intensified over the weekend at many police checkpoints. The provincial council chief, Karim Khan Atal told reporters: "If additional security forces and air support do not reach Helmand within the next 48 hours, the province will fall into the hands of [the] Taliban," reported Afghanistan's Pajhwok news agency.
"Right now clashes on all the four sides of the city are underway. During the past 24 hours, 68 police and army personnel have reportedly suffered casualties and the Taliban have captured a number of areas." So far there have been no reports about casualties from the Taliban side.
The Afghan army has not yet responded to the latest attack, but a regional police commander told Reuters that the death toll topped 50. Responding to the concerns from the local provincial government, the federal administration assured Helmand will not fall into the hands of the extremists.
Afghan security forces have been struggling to deal with rising Islamist insurgency staged by the Taliban in the backdrop of withdrawing Nato forces and crumbling Afghan administration. The situation has also forced Nato-led forces to deploy hundreds of additional troops and the US to dispatch advisors.