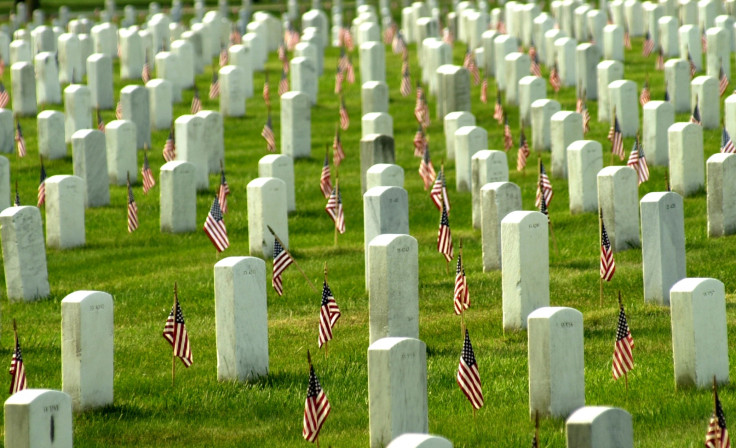 Memorial Day, a US holiday which began as a way to remember those killed during the Civil War, honours the men and women who have died during conflict while serving in the US military. Originally known as Decoration Day, the day is now widely recognised as a three-day weekend which marks the start of summer.
When is it?
The day is observed on the last Monday of May. It became an official federal holiday in 1971, after Congress passed the Uniform Monday Holiday Act in the late 1960s to create a three-day weekend for federal employees.
What happens on Memorial Day?
Employees are given a three-day weekend and many take advantage of the extra day off by getting away for a short break. Many observe the day by visiting memorials or participating in remembrance parades and other public events. In Washington DC, a Memorial Day observance takes place at the World War II Memorial, followed by wreath-laying and a parade.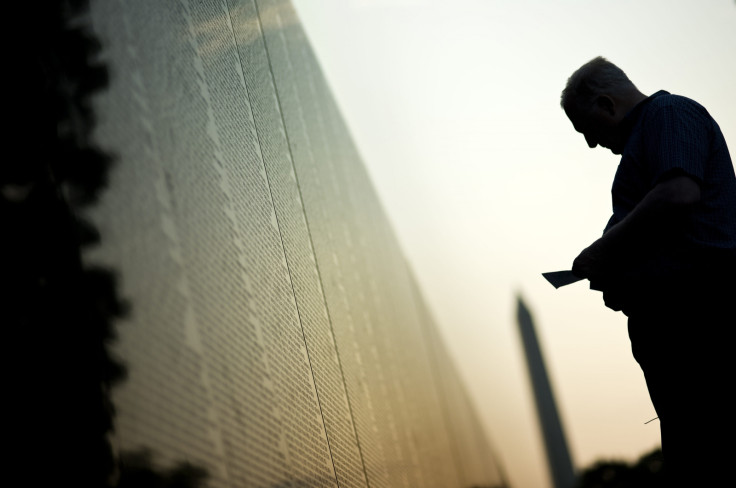 Where did it come from?
The Civil War – "The War Between the States" between 1861 and 1865 – was the US's bloodiest conflict, with 620,000 men killed according to the Civil War Trust. Towards the end of the 1860s, communities in towns and cities across the US had already begun to hold unofficial public remembrance events and tributes to those killed during the conflict.
In 1868, General John A Logan, leader of the Grand Army of the Republic for Northern Civil War veterans, called for a nationwide day to honour those killed during the Civil War.
"The 30th of May, 1868, is designated for the purpose of strewing with flowers, or otherwise decorating the graves of comrades who died in defense of their country during the late rebellion, and whose bodies now lie in almost every city, village and hamlet churchyard in the land," he said.
The date of 30 May was selected because it did not mark any particular battle and could therefore be universal. New York was the first state to officially recognize the holiday in 1873, but it was recognised by all of the northern states by 1890.
While the date originally only honoured those killed during the Civil War, over time it became a day of remembrance for US soldiers killed during the First World, the Second World War, the Vietnam War and more recent conflicts including the Iraq and Afghanistan wars. Southern states honoured their dead on separate days until after the First World War, when Memorial Day became a day to remember soldiers who had died in all wars.