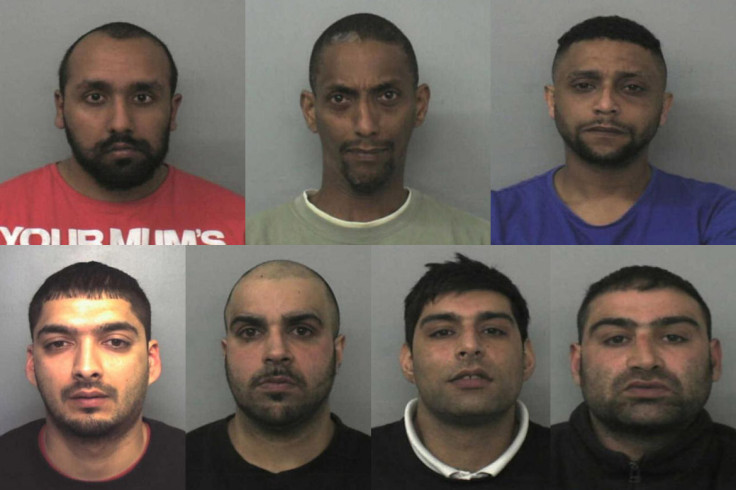 Oxford sex gangs abused more than 350 victims in the city over a 15 year period, a report is expected to say.
An investigation by Oxfordshire Safeguarding Children Board will say Thames Valley Police and Oxford City Council did not do enough to stop six girls being abused by a gang of seven men.
The report will also say more than 350 victims, mostly girls, were sexually tortured, trafficked and raped between 1999 and 2014.
Reports claim Thames Valley Police did not believe the victims, all of whom had been in care, and thought the abuse was a symptom of their lifestyles. The police eventually arrested members of a gang of sex abusers as part of Operation Bullfinch.
Social services will also be accused of failing to protect the youngsters despite evidence they had been abused.
Most of the abuse took place in the Cowley area of the city, in churchyards, parks, a guesthouse and empty flats.
Girls were drugged and handed around to be gang raped, the report will detail.
Oxfordshire county council chief executive Joanna Simons has already announced she would be stepping down in the summer and her position will not be replaced until the authority undergoes structural changes.
The review was ordered following the jailing of the gang. Bassam Karrar, Mohammed Karrar, Kamar Jamil, Akhtar Dogar, Anjum Dogar, Zeeshan Ahmed and Assad Hussain were jailed for a minimum 95 years in May 2013.
Operation Bullfinch was similar to the investigation in Rotherham that revealed at least 1,400 victims were abused by a gang over 16 years.
The serious case review will be published on Tuesday (3 March) at 11am.