Irish bookies Paddy Power has been winding up England fans ahead of this weekend's international friendly in Dublin.
The betting company has "yob proofed" its Baggot Street Branch in Dublin and urged all England fans "please don't start smashing the place up" if Roy Hodgson's men lose on 7 June.
The last time England travelled to the Republic of Ireland to play a match was in 1995, in a game that had to be called off after 27 minutes after riots broke out in the stands.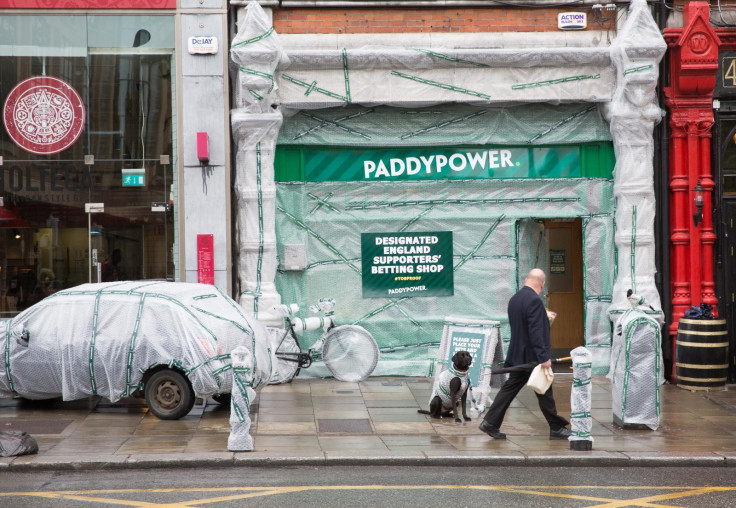 Before the two old rivals clash, Paddy Power has taken the unprecedented step of covering one of its shops in bubble wrap in the hope of avoiding any damage that may come from "violent yobs, knobs and hooligans who may infiltrate the Three Lions' well-meaning travelling support".
A spokesperson for Paddy Power said: "It's not that I'm anti-English. Some of my best friends are English. But you can't deny they have sent us some bad eggs over time. Cromwell for example. He would have smashed up The Aviva if it was around in the 1600s. Us Irish wage war in a more subtle way. We just pillage their players and send them Louis Walsh."