Paedophile Rolf Harris Loses First Stage of Appeal Bid Against Child Sex Crimes Conviction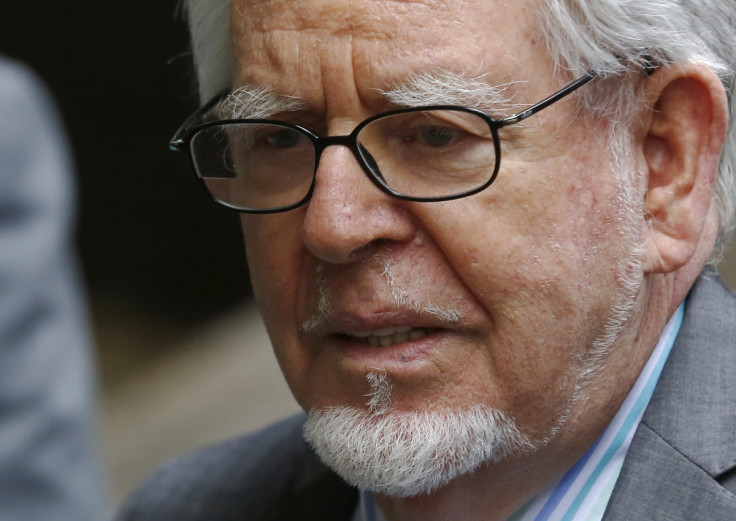 Disgraced entertainer Rolf Harris has seen his appeal bid thrown out of court.
Paedophile Harris, 84, lodged an application with the Court of Appeal against his sex crime conviction.
But a judge rejected the application, meaning Harris' 12 convictions for offences against four children stand.
However, the setback may not be the end of the road for Harris, who can still appeal the ruling.
Harris was exposed as a paedophile at Southwark Crown Court earlier this year and jailed for five years.
He is currently imprisoned in a secure unit with fellow sex offenders at HMP Stafford.
Since going behind bars, Harris has endured treatment the formerly lauded entertainer would never have encountered.
He reportedly cowered on the floor in a chapel when a fight broke out after an inmate spat at him, but hit someone else. Prison staff took away his paints over health and safety fears.
Harris' downfall saw the Queen return a portrait Harris had painted of her.
© Copyright IBTimes 2023. All rights reserved.