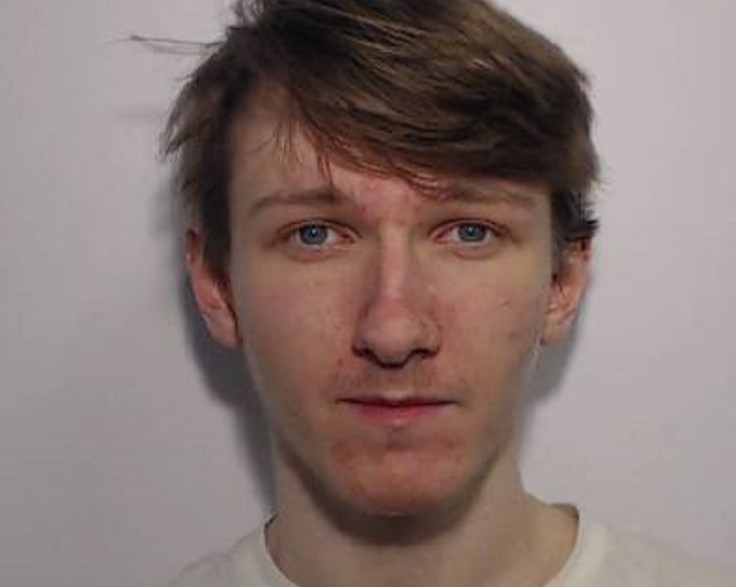 A paedophile and suspended police officer who wore a stolen uniform from Greater Manchester Police (GMP) to enter schools without authority has been jailed for child sex offences.
US national Luke Richardson, a former GMP special constable, has been sentenced to five years after admitting grooming and sexual activity offences against a 14-year-old victim
Richardson, of Lower Broughton, Salford, admitted to seven counts of sexual activity with a child, one count of meeting a child following grooming and one count of taking indecent photographs of a child. He received his sentence at Manchester Crown Court after arranging to meet his underage victim in Essex.
The former constable was found to have exchanged more than 4000 messages online and via phone before meeting his target in a hotel. As well as a five-year sentence, Richardson has also been given a sexual harm prevention order and will be on the sex offenders register for life. The offences Richardson admitted took place between August 2013 And August 2014.
Richardson was suspended from the police in January 2014 after it emerged he had entered a school to conduct unauthorised patrols. Despite having his uniform and warrant card removed from him following his suspension, Richardson was found to have gone into a sixth-form college in full uniform which he had stolen.
During an investigation into his conduct, officers uncovered a large quantity of police uniforms and equipment and was subsequently arrested for theft of a GMP uniform, which he eventually pleaded guilty to at Liverpool Crown Court on 13 January.
Prior to this, an investigation was launched into Richardson in September 2015 following allegations of inappropriate contact with children. Richardson was arrested and a second search on his home was undertaken. His computer, phone and tablets were seized, where evidence of his involvement with his 14-year-old victim was uncovered.
Police are also investigating whether Richardson could have more underage victims and are appealing for others who may have been targeted to come forward.
Richardson's was also given 12-month sentence after pleading guilty to theft of a police uniform. This sentence will run concurrently with his five year sentence for child sex offences.
Superintendent Mark Kenny from GMP's Salford Borough said: "I am pleased that American Luke Richardson is now off the streets and unable to harm any more young girls.
We are continuing to investigate the possibility that Richardson may have more victims and we are appealing for anyone who may have been approached inappropriately by him online, or in person to come and speak to police.
"Richardson joined GMP in May 2013, as soon as it was discovered that Richardson was behaving inappropriately he was removed from all duties."
Anyone who may have been affected by this case or may believe they have had inappropriate contact with Richardson should contact police on 0161 856 7791 or 101 or via the independent charity Crimestoppers.