Muslim taxi driver jailed for murder of Ahmadi Glasgow shopkeeper Asad Shah
Killer claimed he acted because Shah "disrespected" Islam.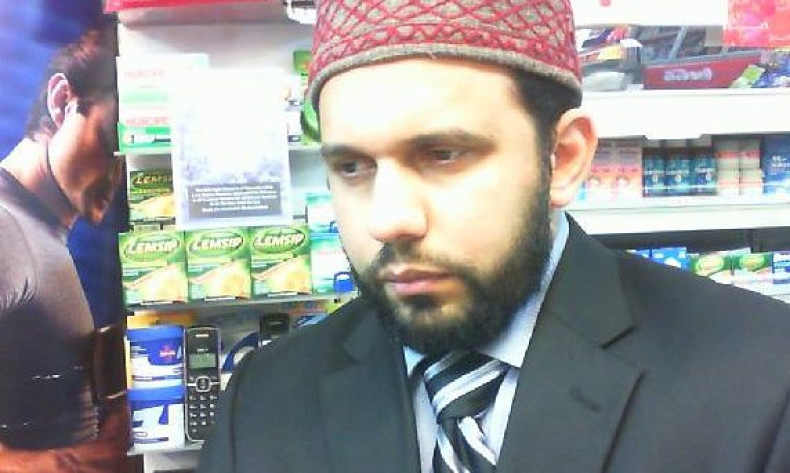 A Muslim taxi driver has been sentenced to life in prison for the murder of a Glasgow shopkeeper he claimed "disrespected" the prophet Mohammed.
Tanveer Ahmed, 32, travelled from Yorkshire to Glasgow to confront Asad Shah, before pulling out a knife and stabbing him to death on 24 March. He acted after viewing videos online in which Shah described his beliefs.
Ahmed will serve a minimum of 27 years in prison for the murder.
Sentencing Ahmed at the High Court in Glasgow, judge Lady Rae said he was responsible for the "barbaric killing of a peace-loving man" and "an appalling display of merciless violence".
As he was being led away, Ahmed shouted "Praise for the Prophet Muhammad, there is only one Prophet."
Ahmed claimed he attacked Shah because he "disrespected" Islam. The shopkeeper was a member of the Ahmadi Muslim sect, which for decades has faced violent persecution from Islamic hardliners in Pakistan.
The Shah family had moved from Pakistan to Scotland in the 1990s to escape anti-Ahmadi persecution and been granted asylum. In the wake of Shah's murder IBTimes UK exposed the distribution of violent anti-Ahmadi propaganda in the UK, as well as UK preaching tours by Muslim clerics who have praised Islamist assasin Mumtaz Qadri. On Facebook, Ahmed was praised alongside Qadri by extremists.
Lady Rae said: "I accept this killing was not motivated by feelings toward the Ahmadiyya community. But it was religiously motivated."
At a hearing last month Ahmed pleaded guilty to the murder. The court heard how days before the murder Ahmed had been in Glasgow, where a friend showed him videos posted online in which Shah described his religious beliefs.
Advocate depute Iain McSporran, prosecuting, said: "The accused's consistent and repeated account as to his motivation for murdering Asad Shah was that Shah claimed to be a prophet, which so offended his feelings and his faith that he had to kill him."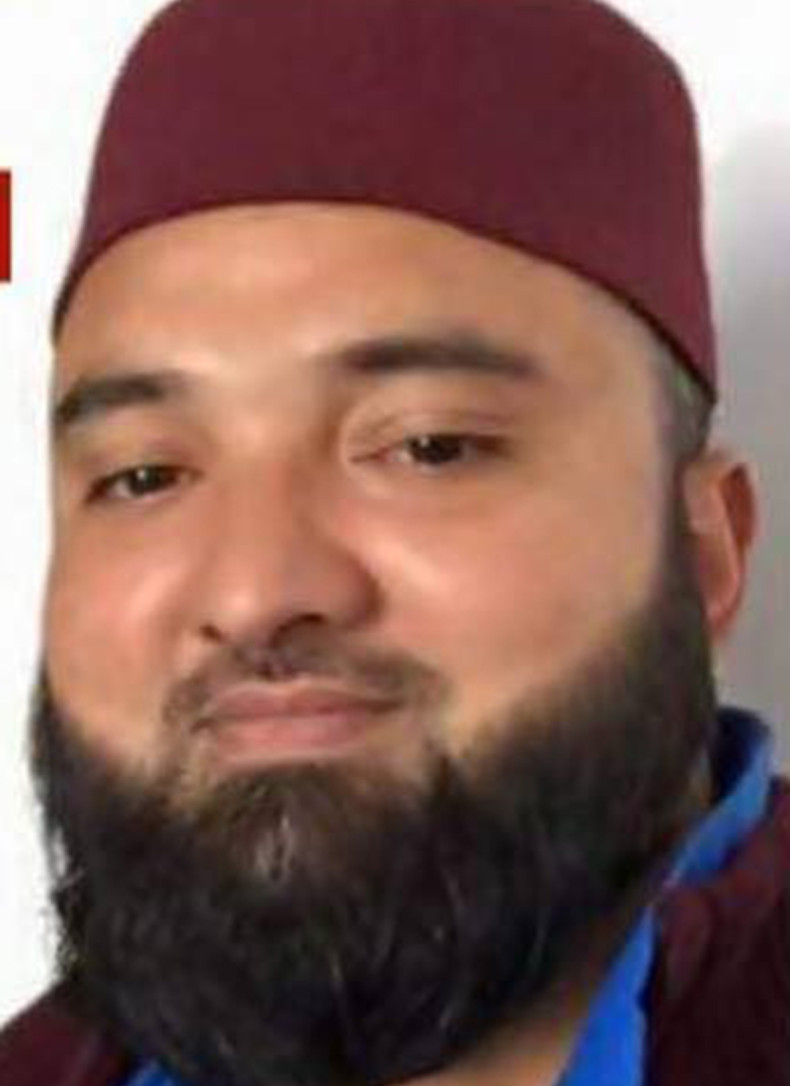 Ahmed returned to Bradford, and decided to make the 200 mile drive back up to Glasgow. On the journey, he watched online footage of Mr Shah, the court heard. "Something needs to be done, it needs nipped in the bud", he said in a phone message.
He arrived at the shop in Glasgow's Shawlands area at 9pm, where Mr Shah was working with a shop assistant, Stephen McFayden. Ahmed and Shah started talking, before Ahmed pulled a knife from his robes and attacked Shah, stabbing him repeatedly.
Shah attempted to flee outside but Ahmed kept hold of him and continued to stab him.
Shah's brother and the shop assistant attempted to fend off Ahmed using an advertising sign that had been placed outside the shop. Even after McFayden managed to disarm Ahmed he continued punching, kicking and stamping on Shah "with full force".
Shah's injuries were so severe they were described as being akin to those found on car crash victims.
The attack stopped suddenly and Ahmed walked to a nearby bus shelter and sat with head bowed, as if in prayer. He made no attempt to resist arrest.
After his arrest, he told police under caution that he had acted because Shah's decision to "disrespect the Koran, the Prophet Mohammed, Allah and Faith".
He later released a statement through his lawyer re-affirming his religous motivation for the attack.
The Ahmadiyya are accused of not believing Mohammed to be the final Prophet, which many Muslims regard as blasphemous.
Ahmadiyya leaders have long accused UK Muslim mosques and institutions of sponsoring the violent persecution of members of their community. In a statement after the murder the Ahmadiyya community said that killing for "blasphemy" was "completely against the teaching of Islam."