Irish Paedophile Teacher Attended Donegal School Sports Day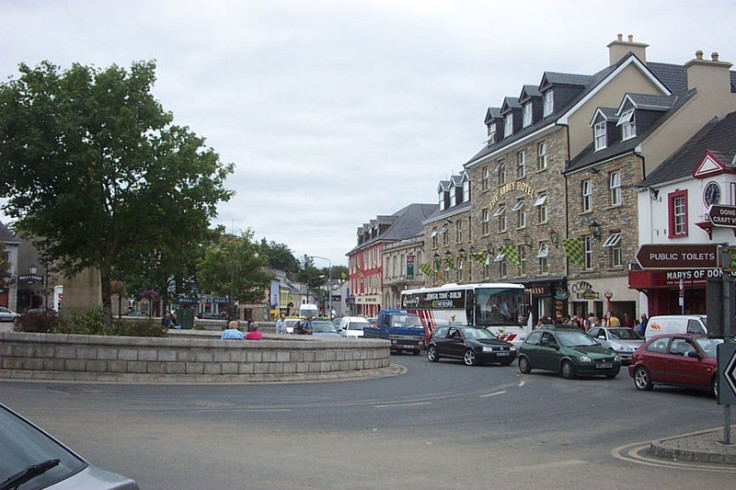 A former teacher attended a school sports day just days after pleading guilty to the sexual abuse of a teenage girl.
The former teacher, whose identity cannot be revealed in order to protect his victim, pleaded guilty to two charges of defilement of a child under the age of 17. The offences occured in Donegal, Ireland in February and April 2012.
Judge Keenan Johnson placed the offender, who has been banned from teaching, on the sex offenders' register and ordered probation and psychological assessments. The defendant will be sentenced on 6 April
But within days of the sentence, according to the Irish Independent newspaper, the teacher appeared at a sporting event where dozens of girls under the age of 18 were participating and spectating. He posed for photographs with some of them.
"I was nearly sick," said one parent.
"It seems that no one in two sporting clubs in which this man is involved – and in which there are large numbers of young female members – knew about the offences."
Another parent said: "The community is slowly learning what has happened in this case.
"However, he cannot be named and while we understand the victim must be protected at all costs, it is unfortunate that this has happened."
Irish police were made aware of his attendance at the event after the Irish Independent was contacted by angry parents. He has dozens of Facebook friends who are female and aged under 18.
Sources in both sports clubs participating in the event said they were unaware of the ex-teacher's conviction but had taken steps to ban him.
© Copyright IBTimes 2023. All rights reserved.