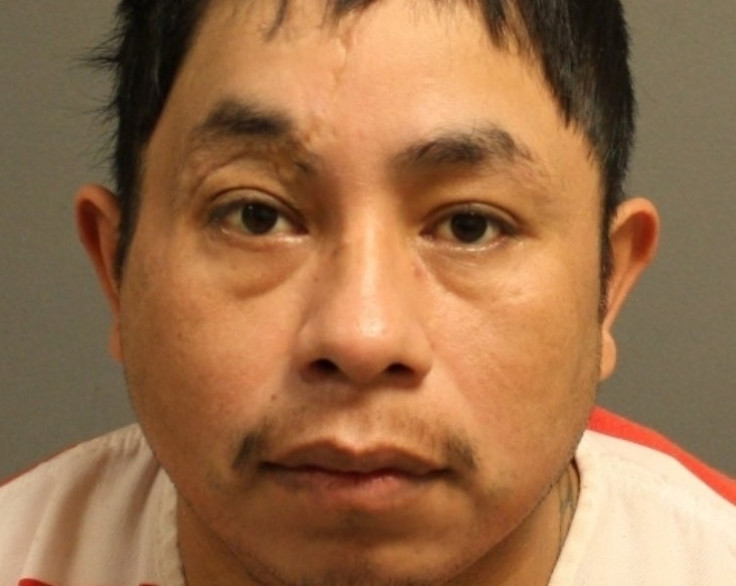 A man has been jailed for 40 years for raping a 10-year-old girl after he sedated her in a hotel room. Natalio Vitero-Vasquez, 47, will serve at last 25 years for the sickening attack, which impregnated the girl. The victim gave birth to a boy, but the baby died due to severe defects.
In a statement, the victim, who is now 11, said Vasquez took her to a hotel room where "he touched her and gave her something to drink," which she said made her sleepy. He then abused the child after she passed out.
In November 2016, the girl gave birth at a medical facility in Jackson, Mississippi, but the infant soon died. DNA from the mother and the baby returned a 99.99% probability that Vasquez was the father.
During his trial, a translator told the court that Vasquez could not speak English nor could he read or write. It emerged during the trial that Vasquez did not have a social security number and had been deported twice, suggesting he was in the country illegally.
He pleaded guilty to sexual battery with a victim under the age of 14 and will serve at least 25 years of his sentence before he is eligible for release. It is likely he will face deportation when he is let out.
President Trump vowed to clamp down on illegal immigrants entering the United States during his election campaign and committed to building a wall on parts of the US-Mexico border. So far during his presidency, arrests of "illegal aliens" are up by more than a third but not a single brick has been laid for the wall.