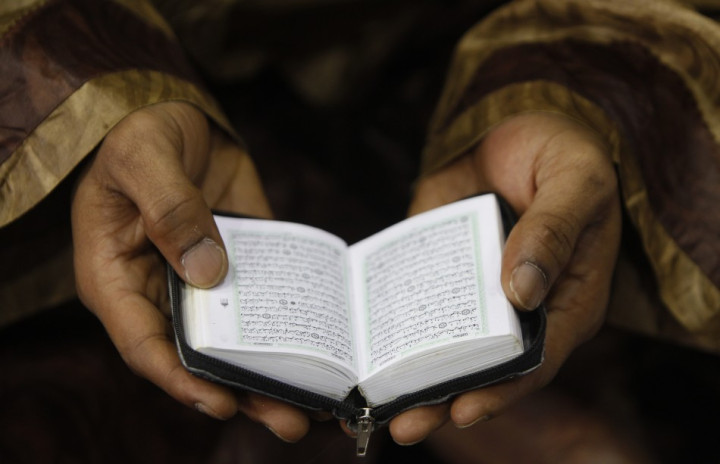 Pakistan police have arrested imam Khalid Chishti for allegedly planting burnt pages of Koran in a shopping bag that had been carried by a Christian girl.
The 14-year-old girl, named Rimsha, was accused of blasphemy, an offence that carries a maximum sentence of life in prison or death in Pakistan.
Rimsha was detained two weeks ago after she was seen in public holding burnt pages containing verses from the Koran.
An angry mob demanded that the girl be arrested, and threatened to burn down houses belonging to Christians.
The incident has attracted international condemnation and Pakistani President Asif Ali Zardari ordered an investigation.
The girl was said to be mentally challenged, a claim contested by Muslims in the area. The arrest of the imam is expected to defuse tension surrounding the whole incident, and may result in the girl's release.