Pakistan Blasphemy Law Condemns Briton Mohammed Asghar to Death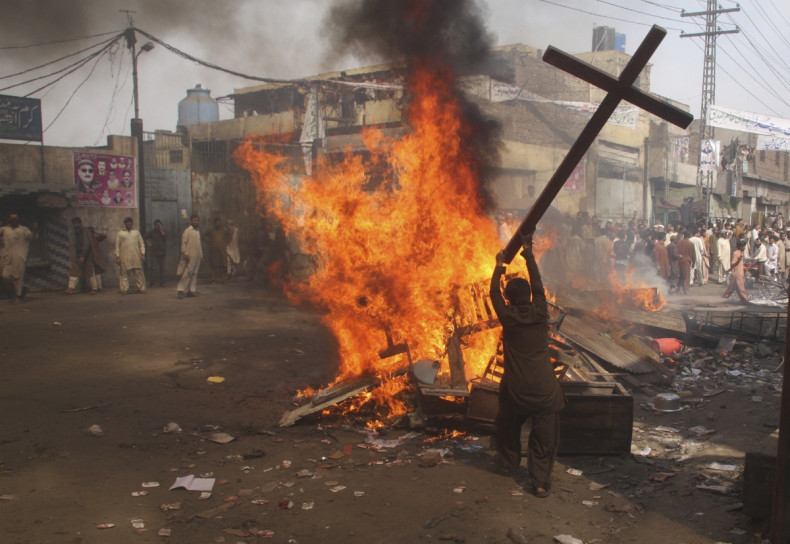 A British national with mental problems has been sentenced to death in Pakistan for blasphemy.
Mohammed Asghar has been sentenced to die under the country's controversial laws on insulting Islam, the national religion of the country.
Asghar, 68, has a history of mental illness and has been confined since being arrested in 2010 for writing letters to a lawyer and a politician in which he claimed to be a prophet.
Asghar used to live in Scotland but moved to Pakistan where he lived for several years. He was sentenced to be executed by a court in the city of Rawalpini in proceedings which took place behind closed doors.
Government prosecutor Javed Gul said: "Asghar claimed to be a prophet even inside the court. He confessed it in front of the judge."
Advocates for Asghar blamed his outburst on him being non-lucid while in a state of paranoid schizophrenia.
Lawyers for Asghar sent an affidavit to prosecutors in Pakistan, explaining his previous mental health issues and referencing a diagnosis of paranoid schizophrenia. Asghar had tried to take his own life while in jail.
Dr Jane McLennan said: "During his time in hospital, he often referred to himself as being a very holy man in ways that were grandiose and clearly a reflection of his mental illness. If his condition worsened as it seems to have done, he may have described himself in more exaggerated terms while not meaning to commit blasphemy.
"Unfortunately for him it is entirely consistent with a relapse of his schizophrenia that he would make utterances and act in a manner which attract criminal charges in Pakistan."
A Foreign Office spokesman said that the Pakistani government was being petitioned over Asghar's sentence.
"We have continuously made representations on behalf of Mr Ashgar," said the spokesman.
"We are opposed to the death penalty in all circumstances and we are dedicated to doing all we can to prevent the execution of any British national."