Pakistan Court Awards Veena Malik, Husband and Media Mogul 26-Year Jail Sentence for Blasphemy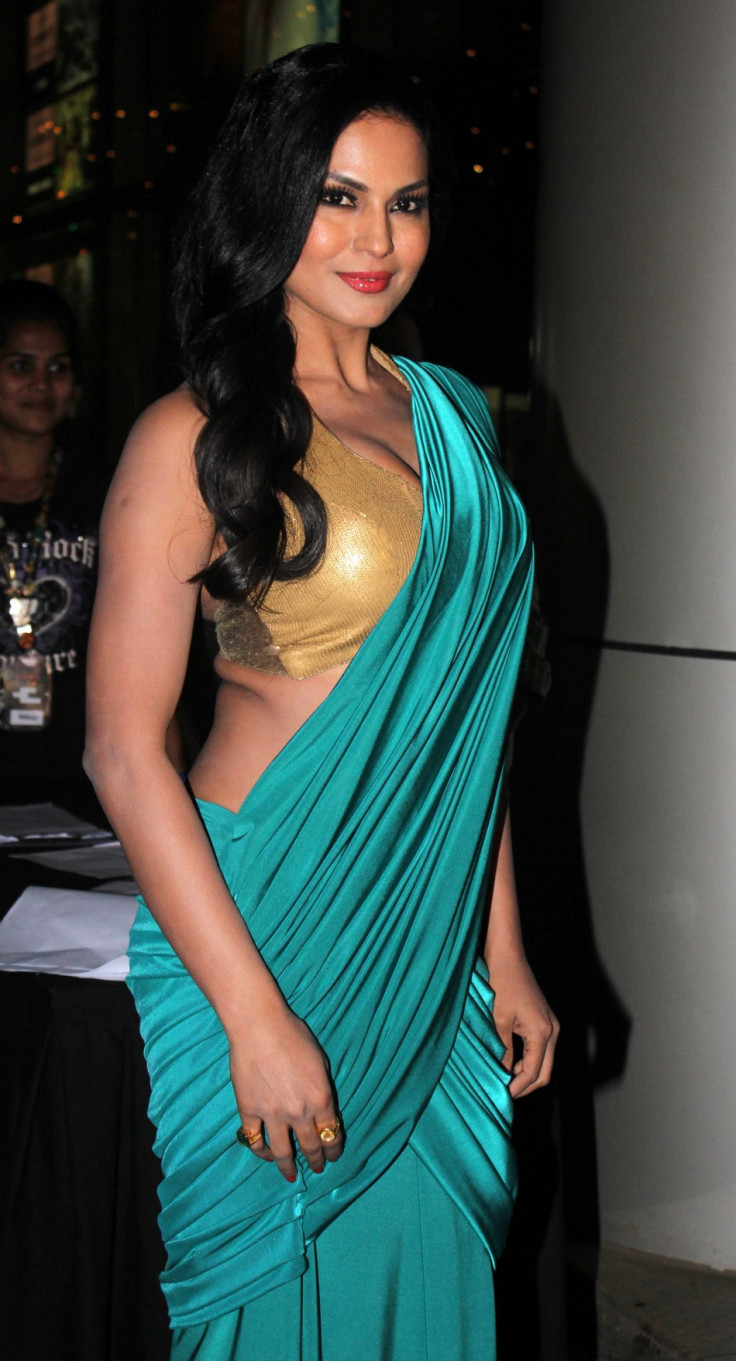 Actress Veena Malik, her husband and the chief of media group Geo have been handed a 26-year jail sentence for blasphemy in Pakistan.
Mir Shakil-ur-Rahman, owner of Geo and Jang group, along with the husband-wife duo has been sentenced by an anti-terrorism court for airing a programmme which allegedly hurt the religious sentiments of the people.
The judges have ordered the police to execute the court order in a 40-page document.
The host of the controversial show, in which a religious song played in the background while Malik's mock wedding was staged, has also been punished.
All of them have been asked to pay 1.3m Pakistani rupees as fine apart from the imprisonment by the court in Gilgit-Baltistan. The court has ordered to seize the properties of the convicted people if they fail to pay up the fine.
The verdict read: "After evaluation of the entire evidence of the prosecution, I am of the considered opinion that the prosecution has proved its case against proclaimed offenders and absconders. I convict proclaimed offenders under sections of Anti-Terrorism Act of 1997."
The convicts, who are reported not in Pakistan, are eligible to appeal against the judgment at the high court in Gilgit-Baltistan.
Rahman is suspected to be in the UAE while others fled the country after receiving threats from extremist Islamist organisation. The media group has already tendered an apology for the programme but it was rejected by the militant groups.
© Copyright IBTimes 2023. All rights reserved.