Pakistan Drone Strikes: MEP Sajjad Karim Urges Victims to Speak Out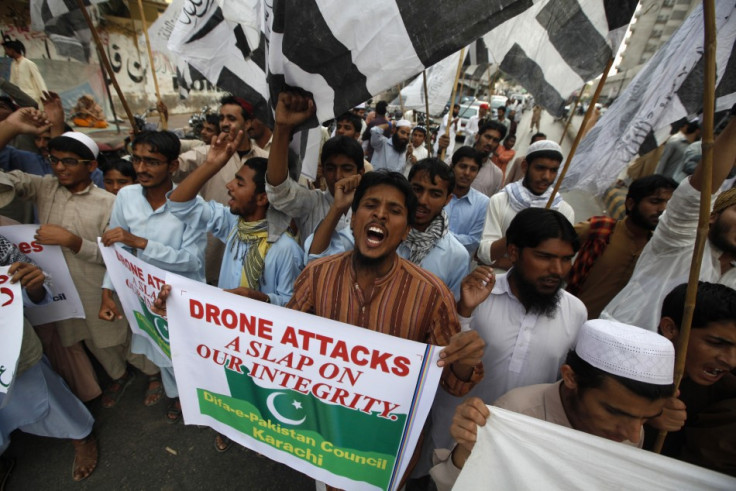 A Pakistani anti-drone activist, who lost his son and brother to a 2009 CIA drone strike, has visited MPs and officials in Germany, Netherlands and the UK to speak about the impact of the US drone strikes in his homeland, legal charity Reperieve has revealed.
Karim Khan, who was incarcerated and tortured just days before he was due to testify before MPs and officials, has met British Conservative member of European Parliament Sajjad Karim, to discuss possible ways of spreading awareness regarding drone strikes in Pakistan.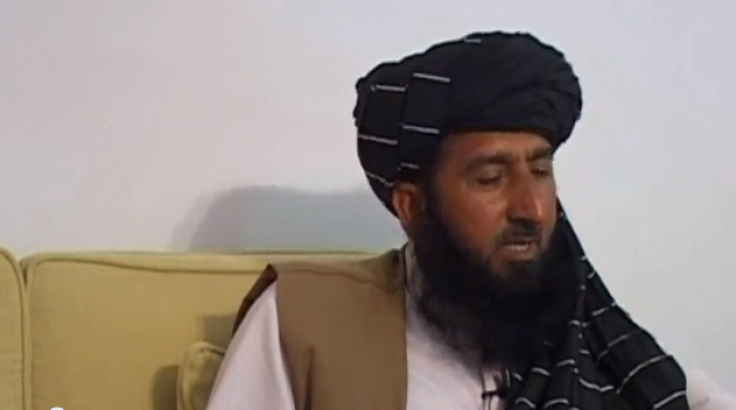 Anti-drone activist Karim Khan was captured and tortured for nine days
Khan was accompanied by his lawyer Shahzad Akbar, journalist Noor Behram and human rights charity Reprieve staff attorney Jennifer Gibson.
"There is a huge amount of uncertainty to whether drone strikes are going to serve the purpose they were aimed for," MEP Karim told IBTimesUK.
According to Karim, many people have started raising questions regarding the "collateral damage" - the amount of human losses - of drone strikes.
Karim, who was the first British Muslim to be elected to the European Parliament in 2004, admires Khan's courageous decision to speak out, and thinks more people should follow the example of the anti-drone activist and "provide a public face".
Karim welcomed people to "come and tell your story" as "it is going to push a political debate [on drones].
"The more this issue comes to people's knowledge, the more parliamentarians will start asking questions to governments, and this will lead to a change of strategy," Karim continued.
Jennifer Gibson said: "Given the involvement of European countries in the CIA's illegal and counter-productive campaign of drone strikes, it is important that politicians and public alike are aware of how this affects innocent civilians on the ground.
"Mr Khan lost his son and his brother to these strikes, and when he started speaking out, ended up being kidnapped," Gibson explained.
"People in Germany, the UK and the US deserve to know about the abuses that are being carried out in their name – it is high time the drone campaign was brought out of the shadows."
Reprieve wrote a letter to Foreign Secretary William Hague after British ambassador to United States suggested the Pentagon buy British-made 'Brimstone' missile for use in its 'Reaper' drones.
In the letter, Reprieve's executive director Clare Algar urged the government to consider the potential legal and diplomatic consequences of supplying UK-built missiles for use in such strikes.
Algar also asked the government to publish its assessment of the numbers of civilians killed in the strikes.
© Copyright IBTimes 2023. All rights reserved.