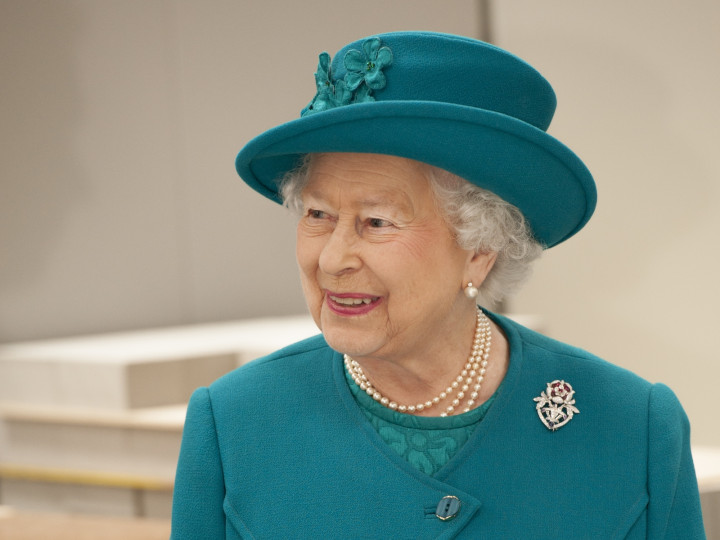 Queen Elizabeth intervened in the Ebola crisis last night by calling on medical experts to not neglect malaria.
The monarch warned malaria risked going under the radar because so much focus was being placed upon halting the deadly spread of ebola – which has so far claimed 5,000 lives.
As a result, people who presented at medical facilities with malaria symptoms could be turned away by had-pressed staff, she warned.
Leading epidemiologist David Heymann - who was present at the Chatham House event in central London - called the Queen's concerns about the issue "very perceptive".
"She felt very strongly about it," he reported after the event – at which on the record quotes were banned.
"She was very interested in Ebola because she said her doctor told her that there are more people dying from malaria every week than are dying from Ebola - and he was right.
"Ebola is getting all the attention and malaria is not.
"She is afraid that malaria will have a comeback because people are not paying enough attention to it."
Professor David Heymann confirmed the Queen was right to flag up the danger posed by malaria, which kills approximately 800,000 people every year.
But he insisted tackling Ebola was a global priority for good reason.
"There is a great fear that there will be an increase in deaths from common childhood diseases like malaria and diarrhoeal diseases," he said.
"She is very perceptive; unfortunately this should not detract attention from Ebola, which must be stopped. It is a terrible disease."