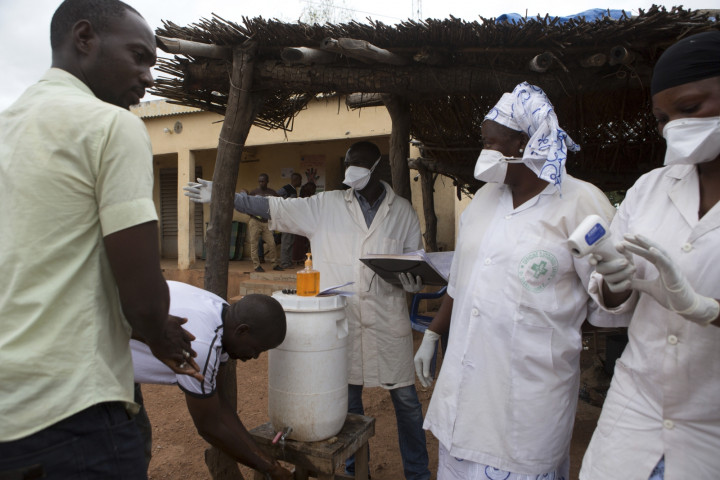 A Spanish aid worker is being tested for Ebola after suffering a "high risk" needlestick injury while treating a patient with the deadly virus in Mali.
Authorities were keen to state she was not yet displaying any symptoms of the disease but had been put in quarantine at Madrid's Carlos III hospital as a precaution.
"She is not sick, she is not going to get anyone sick and she is going to be in preventive quarantine. Right now she does not pose any risk," said Fernando Simón, spokesman for the Ebola Crisis Management Special Committee.
But he added it was unclear whether she had contracted Ebola, which has claimed more than 5,000 lives in West Africa.
"The aid worker was infected while treating a confirmed patient around four or five in the morning. The probability of infection is not easy to determine, but given her contact with contaminated material, the probability of contagion is high."
It comes as Spanish nursing assistant, Teresa Romero Ramos, was released from Carlos III after nearly dying from the disease which she contracted while treating two Spanish missionaries from Sierra Leone. Health workers who treated her are still under observation.
World Health Organization statistics show 5,420 people have died from Ebola in West Africa. Seven people have died in Mali.