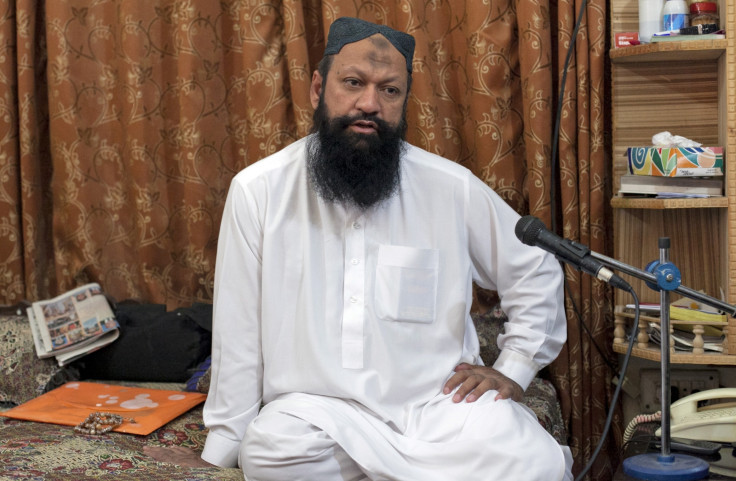 Pakistani police have said Malik Ishaq, the chief of the banned Sunni extremist group Lashkar-e-Jhangvi, has been killed along with his two sons and 11 other Islamists in a shootout in Muzaffargarh district.
The insurgents attacked a police convoy carrying Ishaq in an attempt to free him leading to intense gunfire.
At least six police personnel were injured in the gun battle, which local reports said was an "encounter", suggesting the police stage-managed the killings.
"Twelve to 15 terrorists attacked the police party ... freed the accused and fled away on motorcycles," police spokesperson Nabila Ghazanfar said, citing information from a police officer who was present during the shootout.
"The accused, in custody, were under investigation for murder of dozens of people in target killings in South Punjab," the spokesperson added.
"The gang was also in league with the [Taliban] and al-Qaeda groups operating in the area."
Ishaq, who was on the US list of global terrorists, and his sons were arrested a week ago by Pakistan's special forces following which he was interrogated.
All the bodies have been taken for post-mortem.
Lashkar-e-Jhanvi is a Sunni-inclined sectarian group and has been responsible for killing hundreds of people, most of them Shiites.
The group is also thought to have close links to al-Qaeda. Though Ishaq faced several murder charges most of the witnesses were scared of appearing against him.