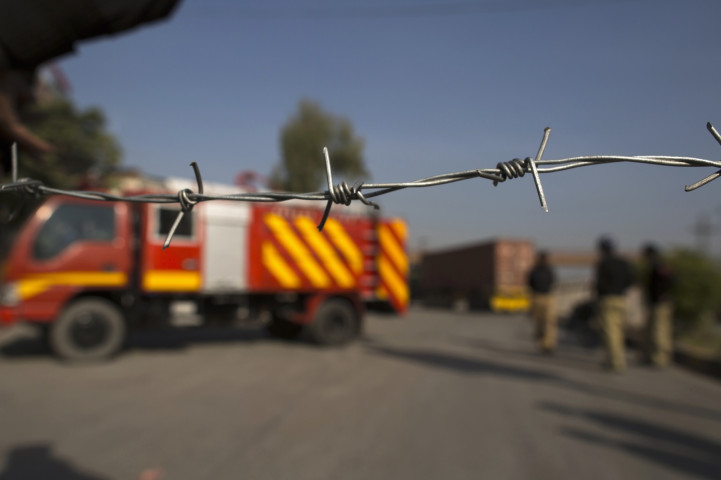 At least 30 people were killed on Monday (17 October) in Pakistan's southern Punjab province when two buses collided, officials said.
A Reuters report, describing the images from the site of the accident, said the first bus was left with smashed windows and the second had its roof partially caved in. One of the buses involved in the accident was travelling from Karachi to Bahwalpur while the other one was going to Sadiqabad from Faisalabad.
Jamshid Shah, a police official told Associated Press that speeding was the reason for the accident, The buses clashed at around 6am local time (2am BST) on a dangerous curve in Rahim Yar Khan district. It is approximately 600km south of the provincial capital Lahore.
Shah added that women and children are among those who were killed and wounded. He said that rescuers were using cutters to recover bodies that were stuck inside the buses.
Rescuers said more than 60 people were injured.
Many of the wounded are in serious condition, Dr Tasleem Kamran told AP.
Prime Minister Nawaz Sharif's office "expressed deep grief and sorrow over the loss of precious lives".
According to reports, road accidents are common in Pakistan due to bad infrastructure. Traffic rules are rarely enforced and in many rural areas the roads are poor.