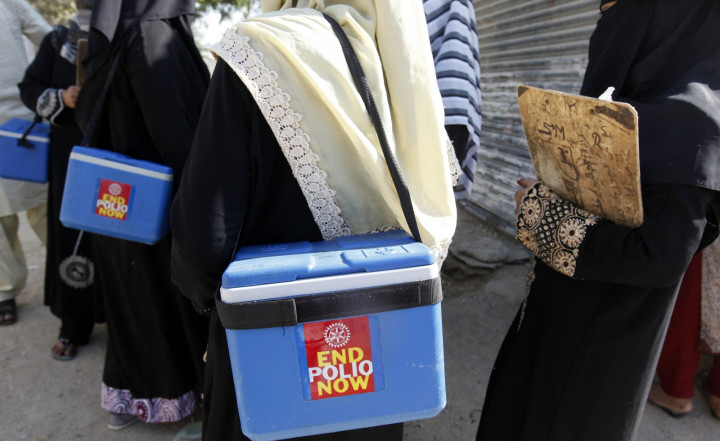 Four polio vaccination team members in Pakistan have been killed after attackers on motorcycles opened fire on them.
Police from Quetta, the capital of Balochistan province, confirmed two polio workers were immediately killed in the attack while two others died later in hospital.
While no militant groups have yet to claim responsibility, the province's chief minister, Malik Baloch, promised to protect other polio vaccination team members from further attacks.
"We will not bow down before terrorists," said Baloch in the statement.
There have been 14 polio cases reported this year in the province, which has prompted Balochistan's government to launch a polio vaccination campaign.
Over the past few years, Pakistani militants have targeted polio teams due to US intelligence officials admitting they used the vaccination programmes to infiltrate the country and gather information on the whereabouts of al-Qaeda's then-leader Osama bin Laden.