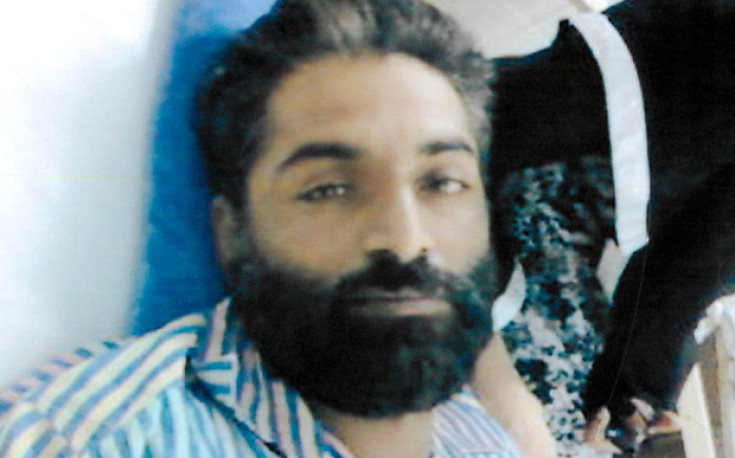 Pakistan has delayed the planned execution of a paraplegic man because is unable to stand on the gallows. Abdul Basit is paralysed from the waist down and uses a wheelchair after becoming ill with tubercular meningitis in prison. His lawyers claim that hanging him would constitute cruel and degrading treatment, and that the execution could go wrong.
He was scheduled to be executed on Tuesday (22 September) but a court halted the execution after Justice Project Pakistan, the human rights law firm which is defending him, said he would be unable to mount the scaffold and have the rope's length determined by his standing height, in compliance with regulations.
"The hanging has been postponed. A magistrate in the morning ordered the postponement because Abdul Basit is a disabled man," an official at Faisalabad prison, where Basit is being held, told AFP.
Pakistan reintroduced the death penalty in December, 2014, after the Taliban massacred 150 people, most of them schoolchildren, in a school in Peshawar. Since then, 239 people have been executed.
Basit was convicted of murder six years ago. His execution was scheduled to take place in Lahore in August 2015, but it was postponed. Despite a decision on a mercy petition presented to the president still pending, a court ruled that Basit's execution should proceed.
The independent Human Rights Commission of Pakistan (HRCP) described the court's decision to proceed with Bashit's execution as an offence "against all norms of civilised justice" and hanging Basit would "indict the Pakistani state and society as brutal entities".
Critics claim that the Pakistani justice system condemns many to death unfairly, with suspects forced to confess after torture, and trials being conducted unfairly.