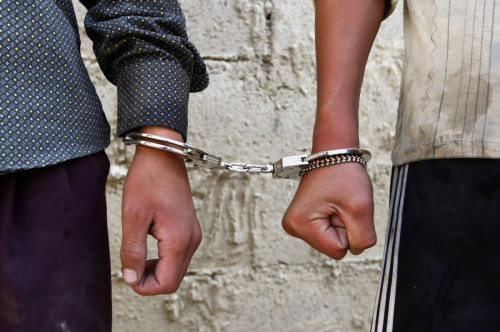 Two Pakistani teenagers have been arrested after police found they lured a six-year-old girl with snacks and gang-raped her.
The perpetrators confessed to the crime and the court left the accused in police custody.
The incident took place in the Clifton area of Karachi, the largest and the most populous city of Pakistan.
The victim was confronted by the suspects when she left her home to purchase groceries from a local shop. One of the rape-accused lured her, offering to buy her samosas and pakoras (local snacks), according to the Express News.
The girl was then taken to another house in the same locality where the alleged assault took place.
Following a complaint from the girl's family, police arrested the two teenagers.
"I was called from duty by my wife on Tuesday, who told me what had happened and we took her to the hospital," said the girl's father, who works as a driver.
If found guilty of the rape charges, the accused could be get the death penalty or life imprisonment under Pakistani law.