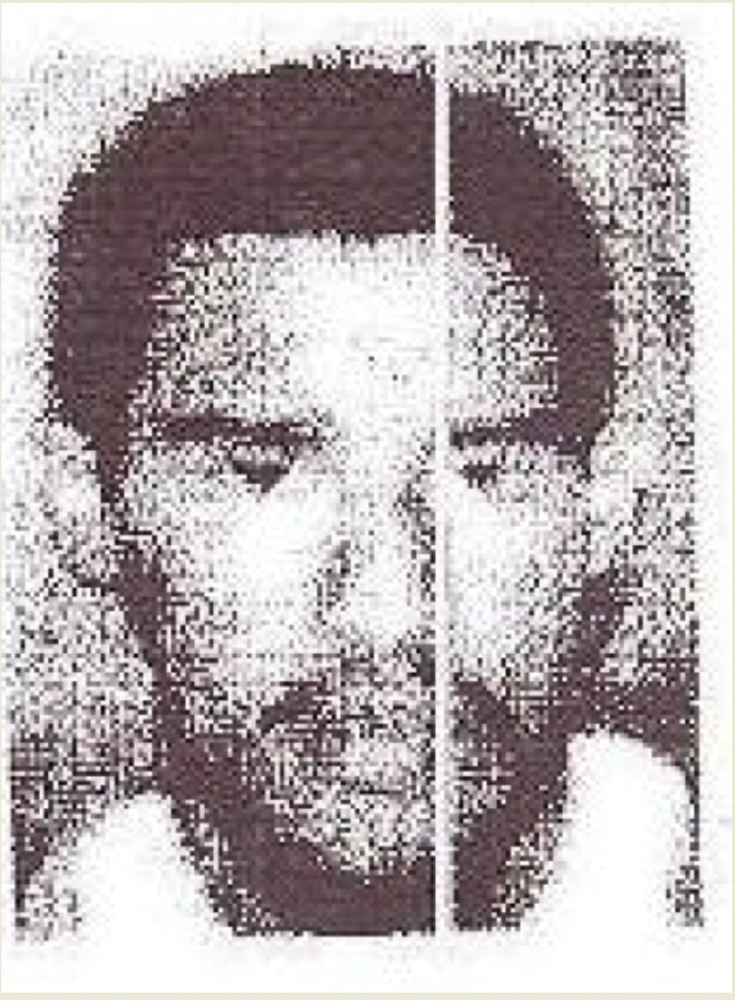 Younis al-Mauritani, a senior al-Qaida commander who experts say acted as the organisation's "foreign minister," has been captured by Pakistani security forces working with the CIA, the Pakistani army said Monday.
The arrest of Mauritani will be yet another blow to the terrorist organisation as he is one of the most prominent figures of the organisation to be arrested in Pakistan for several years.
Military officials said Mauritani and two other Qaida operatives were arrested near the Afghan border in the southwestern city of Quetta, long known to be a militant hotbed and home to the Taliban's ruling council.
In May 2, Bin Laden was killed in Abbottabad during a U.S. raid while the organisation number two, Atiyah Abd al-Rahman died in a CIA missile strike in August.
In the decade since two planes struck the twin towers in New York on 9/11, the U.S. government has made dismantling al-Qaida a priority and targeted its leaders.
While the relationship between Pakistan and the U.S. became tense following the discovery and then killing of bin Laden on Pakistani soil, it seems that as the ten-year anniversary of the 9/11 attacks approaches, the two countries have revived their cooperation.
Following the 2 May raid, Pakistani authorities were under pressure from the U.S. to prove their commitment to fight the war on terror and especially al-Qaida. U.S. sources had said for years that bin Laden was hiding in Pakistan, which was denied by the country's authorities, so with news that he had been living near military installations, suspicion about the Pakistani government grew.
The authorities denied any knowledge of bin Laden living on their territory and faced with domestic public outrage at the U.S. raid, officials were forced to warn the U.S. it considered the secret operation a violation of its sovereignty.
As tensions started to escalate, the U.S., notably through Secretary of State Hillary Clinton, reiterated the need for the two countries to continue their cooperation and it seems that the relationship between Islamabad and Washington is now firmly back on track.
Pakistan also made the unusual move of publicly announcing its cooperation with the CIA, proving that the two countries still share intelligence information.
"This operation was planned and conducted with technical assistance of United States Intelligence Agencies with whom Inter-Services Intelligence has a strong, historic intelligence relationship. Both Pakistan and United States Intelligence agencies continue to work closely together to enhance security of their respective nations," the military said in a written statement.
Officials now say they believe al-Qaida's centre of operations to be located in the tribal areas of northwest Pakistan and that Mauritani was in charge of international operations. Authorities also said the terrorist was planning attacks on gas and oil pipelines, power generating dams and oil tankers that would be hit by explosive-laden speedboats in international waters.
"Mauritani was tasked personally by Osama bin Laden to focus on hitting targets of economic importance in United States of America, Europe and Australia," the statement from the Pakistani military said.
"He was planning to target United States economic interests including gas and oil pipelines, power generating dams and strike ships and oil tankers through explosive-laden speed boats in international waters."
Pakistan's ambassador to the U.S., Husain Haqqani, also welcomed the move, saying, "This reflects how Pakistan and the United States working together can deal an effective blow to the terrorists."
Meanwhile, White House spokesman Tommy Vietor said: "This action has dealt yet another blow to al-Qaida and is an example of the longstanding partnership between the United States and Pakistan in fighting terrorism. We applaud the actions of Pakistan's intelligence and security services that led to the capture of a senior al-Qaida operative who was involved in planning attacks against the interests of the United States and many other countries."
Many top al-Qaida commanders are still believed to live in Pakistan, but officials hope the Mauritani arrest will disrupt plans and damage its ability to carry out attacks. Since 9/11, al-Qaida has found it increasingly difficult to carry out attacks in the West, as security has been maximised and has turned its attention to countries such as Iraq, Afghanistan, Pakistan, India, Yemen and Somalia, Nigeria and recently Algeria.
While the organisation, deprived of its leader, is struggling to remain influential in the Arab world, and failed to capitalise on the Arab Spring, it has given birth to many branches that operate independently from the main central network. Focusing its jihadist rhetoric on the West as the enemy and oppressor but unable to carry out attacks in Western countries, al-Qaida became more active in the Islamic world, killing Muslims it viewed as traitors.
Although bin Laden's brain child has clearly declined in influence and capabilities since the 9/11 attacks, many insurgent groups in the Arab World and in Africa have copied the ideology of Al-Qaeda creating a web of sporadic terrorist activity aimed at fostering an anti-western feeling, fear and violence throughout much of the developing world. For them at least, the War on Terror is still very much on.