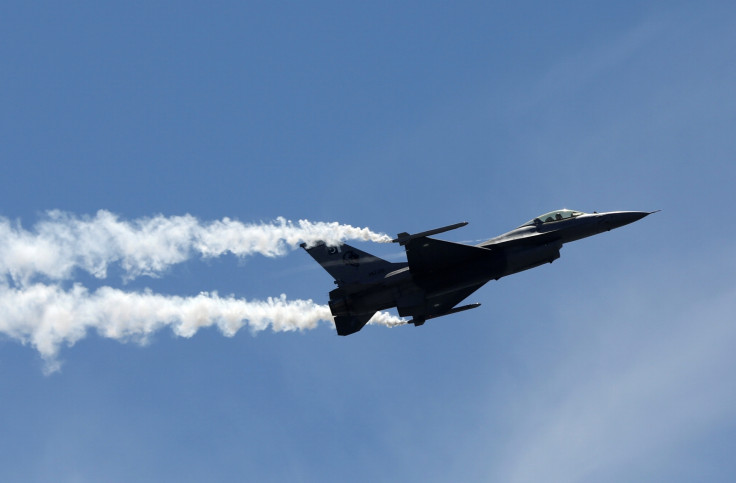 The Pakistan Air Force (PAF) has made all its forward bases operational amid rising tensions with neighbouring India. The force's chief on Wednesday, 25 May said Pakistan was ready to provide a "befitting response" to the enemy while referring to India.
While taking part in an aerial exercise, Air Chief Marshal Sohail Aman reviewed operational preparedness of the Pakistani Air Force. "PAF is a battle-hardened force and we continue to ensure our operational preparedness 24/7," he said.
Aman expressed confidence that Pakistani forces can tackle any kind of challenge and warned that any provocative act by India would face retaliation, which would be remembered by coming generations.
"The nation should not worry about the enemy's threats and statements. We are ready to face all kinds of challenges," Aman said. Earlier, there were some media reports that speculated that the air chief flew near the region violating the border with India. However, New Delhi authorities have denied the reports.
Aman's remarks came shortly after the Indian army released a video of its assaults against Pakistani positions in the sensitive frontier area known as Line of Control.
Indian Air Force Chief BS Dhanoa had also sent individual letters, dated 30 March, to 12,000-odd personnel calling them to be prepared for operations on a short notice. However, the news about the communiqué emerged only recently.
"In the present scenario, there is an ever persistent sub-conventional threat. Therefore, we need to be prepared for operations with our present holdings, at a very short notice. Training needs to be focused towards this," said the missive, which was thought to be unprecedented since it was the first time an air chief was sending personal letters to all the officers.