India said on Tuesday, 23 May, that it had bombed Pakistani army posts along the Line of Control (LoC) in Kashmir that divides the two countries.
Army spokesman Ashok Narula said the step was taken to discourage Pakistan from helping militants enter India-administrated Kashmir and subsequently cause unrest. With this move the army was also sending out a message to local youths, who were taking up arms against their own people, he added.
"The Pakistan Army has been providing support to armed infiltrators by engaging our forward troops from their weapon emplacements and pill-boxes closer to the LoC. At times, they have not even hesitated to target villages in the proximity of the LoC," Narula said.
He did not specify when the attack took place but said it happened in the Nowshera area, and added that it was "recent, very recent".
As proof of the attack, the Indian army released a video showing Pakistani bunkers and forward posts being destroyed and loud explosions and thick smoke in a hilly area.
"The recent action by our troops in Nowshera sector has caused some damage to Pak army force which is supporting infiltration," Narula said.
Pakistan, however, rejected India's claims.
Major General Asif Ghafoor, DGISPR (Director General of Inter-Services Public Relations) of Pakistan said in a statement, "Indian claims of destroying Pakistani posts along LOC in Naushera Sec and firing by Pakistan Army on civilians across LOC are false."
The development came amid escalating tension between the nuclear-armed neighbours over fate of Kulbhushan Jadhav.
Jadhav, an Indian citizen, was arrested by Pakistani authorities in March 2016 and was charged with espionage in Balochistan. They have alleged that he is an Indian spy, who was trying to create unrest in the country.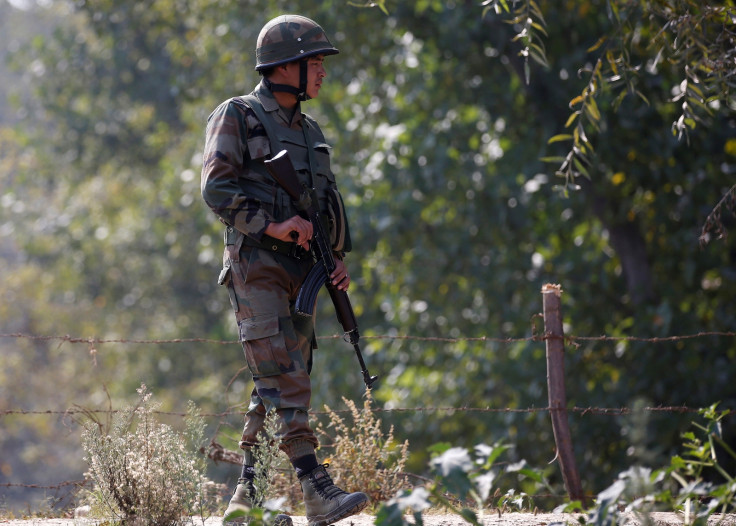 A military court in Pakistan sentenced him to death in April 2017, refusing consular access to Indian authorities, which forced New Delhi to take the extraordinary step of approaching the International Court of Justice.
The ICJ ruled in favour of India, halting the execution of Jadhav, which has left Pakistan furious.