Pakistani Taliban Fire Spokesman Shahidullah Shahid for Pledging Allegiance to Isis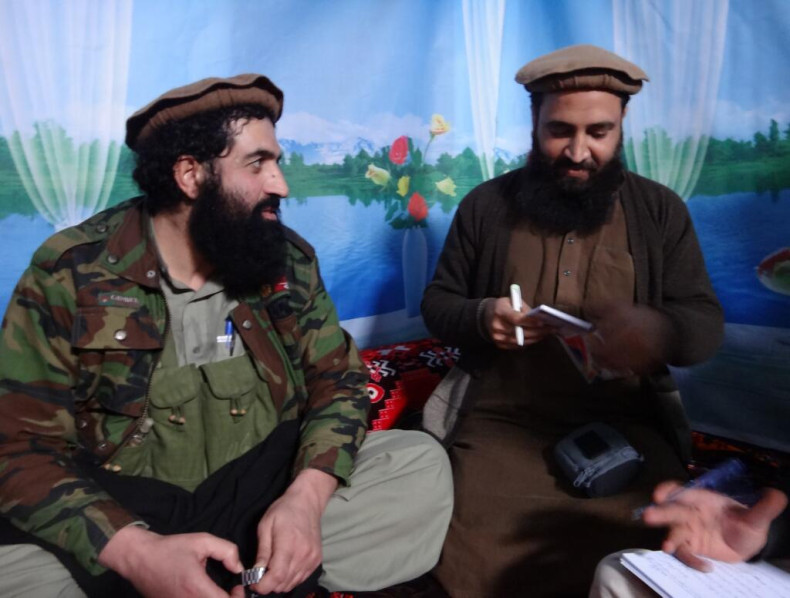 The Pakistani Taliban (TTP) has sacked its influential spokesman, Shahidullah Shahid, following the release of an audio message in which he and other commanders appear to pledge their allegiance to Isis (Islamic State).
The group said that Shahid no longer works for the group and released a statement that confirmed its position of support for the Taliban leader Mullah Omar.
"As far as allegiance to Isis is concerned, [Taliban leader] Amir Mullah Fazlullah has clarified that our allegiance is to Mullah Mohammad Omar Mujahid," the group said in the statement.
A Taliban commander told Reuters that Shahid's decision to align himself with the Islamic State was a move to grab attention in the media.
"He used our name and tried to make it big news in the media," the commander said.
There was no immediate comment from Shahid and Reuters reported that his phone has been switched off ever since the audio recording of him pledging allegiance to IS surfaced online.
The news of Shahid supporting Isis comes less than two weeks since the Pakistani extremist group pledged to support IS and promised to provide it with fighters.
"All Muslims in the world have great expectations of you... we are with you, we will provide you with Mujahideen [fighters] and with every possible support," a statement from the group read.
Mullah Fazlullah, who became TTP leader in November 2013, has yet to declare a formal alliance with the Islamic State group.