Isis News: Six Pakistani Taliban Leaders Pledge Allegiance to Islamic State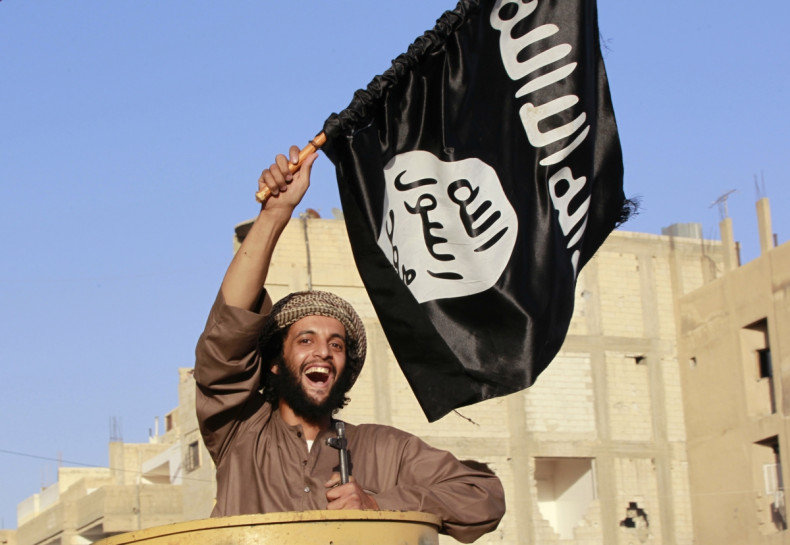 A video has been released in which six members of the Tehreek-e-Taliban Pakistan (TTP) group declare bay'ah, or an oath of allegiance, to Isis (now known as Islamic State) and Abu Bakr al-Baghdadi.
The six and a half minute video opens with an extract of al-Baghdadi's sermon when he declared the formation of Islamic State (IS) and that he had become Caliph Ibrahim, in late June 2014.
Shahidullah Shahid, TTP spokesman, declares in the video: "From today, I accept Abu Bakr al-Baghdadi as my Caliph and will accept every directive of his and will fight for him whatsoever the situation."
He announces that he and five other important regional TTP leaders have defected to IS. The news comes as a blow for the TTP as internal clashes with the Mehsud tribal faction continue to mar the group.
"The first time, I pledged allegiance through Abu Tasur al-Ardani; the second time, I announced it in the holy month of Ramzan through Abu al-Huda Sudani, and asked him to inform al-Baghdadi of my loyalties; the third time I pledged allegiance during a phone call with Abu Omar al-Shami; I am now announcing it for a fourth time for the media."
Shahid explains in the video that his decision was motivated by the Qur'an, insisting it is mandatory for all Muslims to follow the caliph.
The five local commanders have been named as Saeed Khan, Daulat Khan, Fateh Gul Zaman, Mufti Hassan and Khalid Mansoor. They were previously the TTP agency leaders in Orakzai, Kurram, Khyber, Peshawar and Hangu.
The news comes less than two weeks since the Pakistani extremist group pledged to support IS and promised to provide it with fighters.
"All Muslims in the world have great expectations of you... we are with you, we will provide you with Mujahideen [fighters] and with every possible support."
Mullah Fazlullah, who became TTP leader in November 2013, has yet to declare a formal alliance with the Levant based group.