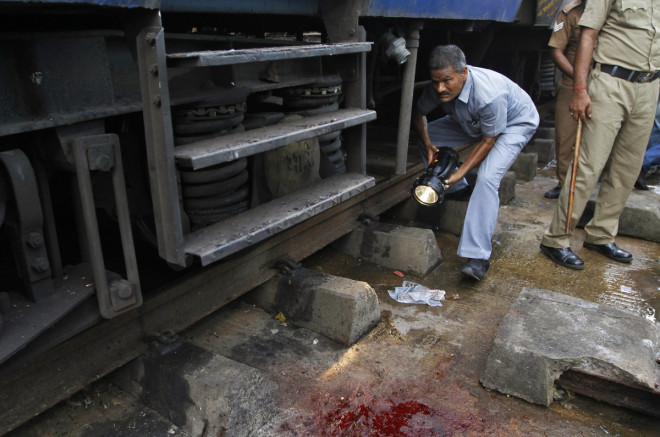 Indian intelligence claims to have uncovered a plot by Pakistan's secret service (ISI) to attack the US and Israeli consulates in the country.
The security services are linking the plot to the two bombs which exploded aboard the Bangalore-Guwahati Express in Chennai last week, killing 24-year-old systems engineer Swathi Paruchuri and injuring 14 other commuters.
Details of the alleged plot to attack the consulates emerged during the interrogation of a Sri Lankan, Sakir Hussain, who is also being linked to the train blasts, even though he was arrested on 29 April, two days before they took place.
Hussain, who was arrested after a co-ordinated operation involving several countries, is said to have told his interrogators that he was ordered to obtain travel documents and hideouts for two men arriving in Chennai from the Maldives.
Photographs of the US consulate in Chennai and the Israeli consulate in Bengaluru were recovered from Hussain. They had reportedly been downloaded at Pakistan's High Commission in Colombo.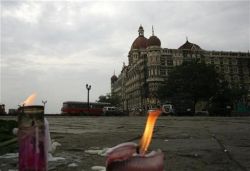 Indian officials believe Hussain was hired by a contact within the High Commission to undertake reconnaissance of the US consulate in Chennai and Israel's consulate in Bengaluru.
The same contact's name has surfaced before, in relation to claims that he tried to recruit another Sri Lankan, Tameem Ansari.
Indian sources claim the ISI are recruiting Sri Lankans so they cannot be traced back to Pakistan if captured. However Pakistan's press attaché in Colombo, Muhammad Daud Ehtisham, dismissed the claims as speculative, saying Pakistan did not indulge in such activities.
In 2012 geopolitical intelligence firm Stratfor claimed ISI agents knew the whereabouts of Osama bin Laden in Abbottabad. The claims were made in private emails revealed by WikiLeaks. Elements within the ISI are also believed to have been behind the 2008 Mumbai terror attacks in which more than 160 people were killed.