Pakistan's Sindh province cracks down on liquor sale, court orders immediate closure of wine stores
The Sindh High Court had ordered authorities on 18 October to start revoking licences of all liquor shops.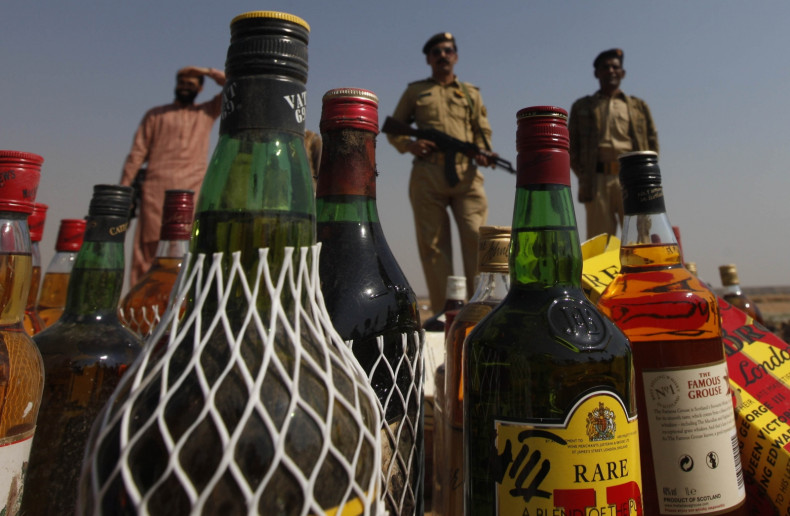 Cracking down on the liquor business in the Singh province in Pakistan, the provincial court ordered the inspector general (IG) of police and director general of the excise department of the area on Thursday, 27 October, to immediately close all wine shops. The court had asked the departments earlier in the week to start revoking licences of all these stores as they were issued illegally.
On Wednesday (26 October), the Sindh High Court reportedly demanded a list of wholesalers who operate liquor stores in the province by 27 October and also sought information on how they operate them.
The crackdown on the liquor stores follows two legal petitions filed by Shaharyar David, who alleged that the stores are operating in Muslim-populated areas of the province without any justification. Liquor consumption is prohibited in Islam and the country's rule does not allow issuance of general licences for the sale of alcoholic beverages round the year.
The petitioner had requested the court to revoke the licences of the said shops and shut them down. Ruling in the petitioner's favour, the high court ordered the head of the excise and taxation department on 18 October to revoke the licences, following which the departments served show-cause notices to owners of 160 liquor shops.
Those served notices included both functional and non-functional wine shops across Sindh, The Express Tribune reported.
In the latest court order, Chief Justice Sajjad Ali Shah, who headed the two-judge bench, also ordered the authorities to conduct a detailed scrutiny of the issued licences and said fresh licences can be issued only after the scrutiny is over.
Shah also said in the ruling that only non-Muslims in the province can be sold liquor for consumption, but only for religious ceremonies. The liquor sale would also be subject to an advance request filed by the people, accompanied by evidence from their religious bodies.