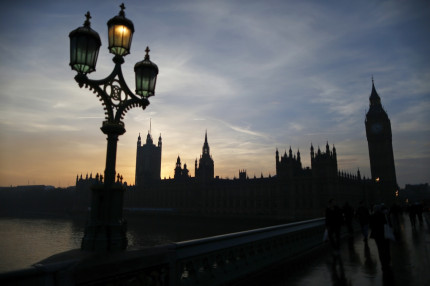 The day after MP Nigel Evans was cleared of a string of alleged sex offences, new headlines about the Palace of Westminster and its culture have been lurid.
A Channel 4 documentary "The Palace of Sexminster" painted a grim picture of a sleazy, booze-fuelled workplace, where predatory men prowl the bars and offices with a sense of immunity borne of their exalted position.
The shocking stories of young members of staff sexually harassed, bullied, intimidated and with no means of redress have further driven the reputation of MPs into the gutter.
And the blunt truth, as anyone who has ever worked in the Palace of Westminster knows, even if they don't want to admit it, is that such behaviour does indeed go on in the bars and offices around the place.
It is the mixture of a number of factors that make the Palace vulnerable to such abuses; long hours away from friends and family; a queue of young, ambitious staff members, some inexplicably star-struck and eager to please; men in positions of power; few realistic means of lodging complaints and no unified body to protect staff interests. And, of course, ready access to alcohol virtually 24/7. And so it goes on.
The booze-sodden, late-night, male-dominated culture has changed dramatically over the past couple of decades. For a start, the hard-drinking, three-hour lunch, bar-hopping culture has almost entirely disappeared.
The end of late-night sittings have had something to do with it but there has also been a huge shift in attitude, belatedly reflecting changes in other workplaces.
But there has been a long history of bad behaviour in Westminster which would not be tolerated outside.
Anyone familiar with the place over the last few decades will remember stories about individual male MPs "coming on" to their young staff, both male and female.
Sometimes it was the good, old-fashioned, albeit unacceptable "trying it on", which went no further once the advances were rejected. Victims simply kept quiet and hoped the "misunderstanding" was never repeated.
It was the sort of behaviour that went on in workplaces around the country but which has, hopefully, been driven out.
But there was also the blatant cases of MPs abusing their positions to near criminal levels.
I can readily remember instances of two MPs – one no longer in the Commons and the other long dead - who expected female members of staff to "come across" or be sacked, almost as if it was part of the job description.
There was no misunderstanding here, the threats were explicit and the consequences always the same, the staff members either complied, or were forced to move on.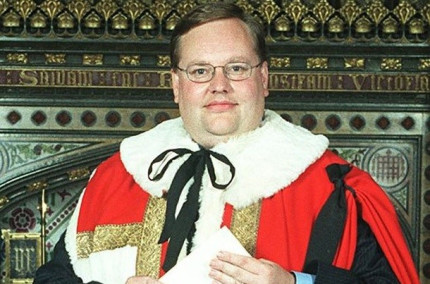 Then there were the older gay MPs, some still not "out", who could always be seen with very young men following them around. The nods and winks of colleagues and even suggestions they should "be careful" went unheeded.
Very recently, of course, there have been allegations of harassment surrounding Liberal Democrat Lord Rennard which remain unresolved. And, far more serious were the revelations about former Liberal MP Cyril Smith who was a predatory paedophile.
But it would be entirely wrong to suggest the sort of behaviour so dramatically highlighted by the documentary is endemic. It happens, and it may well happen more in Westminster than any other working environment for all the reasons above.
That is enough to make it a serious problem. Moves to protect staff and punish MPs involved in such behaviour are long overdue. But what really needs to change is the culture inside the Palace of Westminster.
The good news is that such change is finally happening. The very bad news is that, with voters already holding politicians in contempt, these changes are probably far too late.