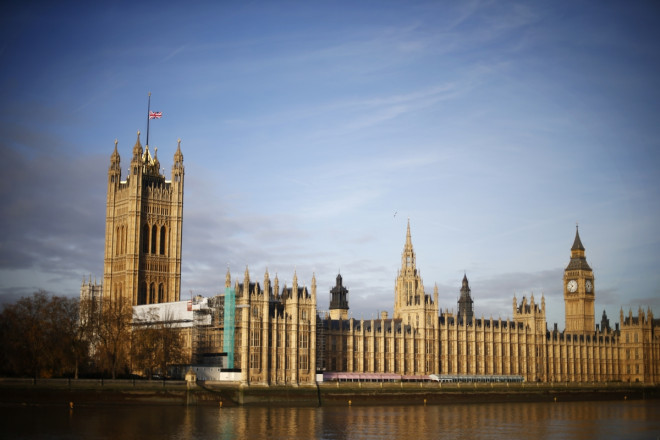 The UK parliament faces a new sex scandal as a shock report revealed that a third of staff at Westminster has been sexually harassed at work
According to research from Channel 4 News and Firecrest Films, who questioned 70 people from all political parties, more than two in ten (21%) said they had witnessed some else being sexually harassed or that a friend had confided in them.
But the study also revealed that almost half (46%) of the respondents said they had no first or second-hand knowledge of such behaviour.
Channel 4 explained that none of the workers would speak on camera because they feared doing so would hinder their political careers.
But anonymous staff member alleged that he was "asked to go to the gents by a certain MP who had always been a nice guy" at an event for young political activists.
The investigation also revealed that young men are more likely to get harassed than women.
Some 40% of men had received unwanted sexual advances, according to the study.
The Conservative Party has asked their MPs to sign a new voluntary code of conduct while it plans to introduce a grievance procedure for workers.
A Conservative Party spokesman said: "The code of conduct acts as a basic statement of what should be best practice in the workplace for Conservative Members and their staff.
"It explains the rights and responsibilities which are expected of both the employer and the employee."
The spokesman explained that all future complaints will be dealt with through a three stage process of mediation, grievance hearing and appeal."
The revelations come after the former deputy speaker of the House of Commons Nigel Evans was cleared of a string of sex abuse charges.