Panama Papers: British banker Nigel Cowie at centre of North Korea links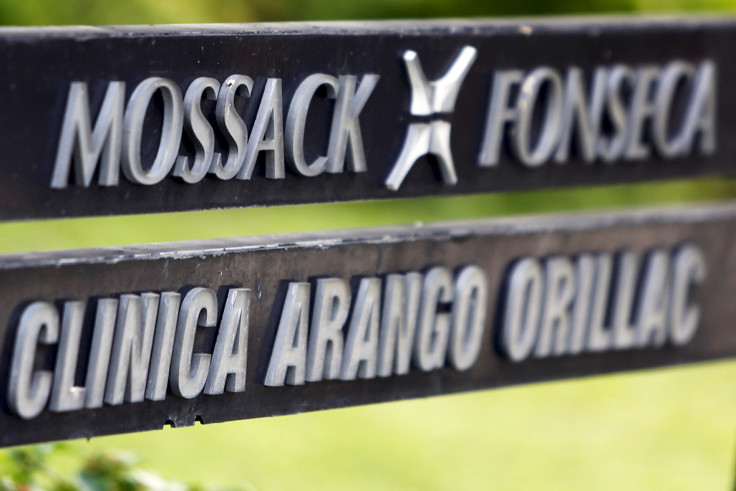 The so-called Panama Papers show that a British banker had set up an offshore finance company in North Korea that may have enabled the dictatorial regime circumvent US sanctions for allegedly financing sale of arms. Nigel Cowie, however, denies knowledge of any unlawful transactions.
Cowie, who studied at Edinburgh University, worked with HSBC in Hong Kong and later moved to North Korea in 1995, according to the Guardian. He speaks fluent Korean and Chinese languages and had previously projected North Korea as an ideal destination for investments.
In capital Pyongyang, Cowie began working for Daedong Credit Bank and went on to become its CEO. In 2006, he led a consortium and acquired a 70% stake in the bank, following which he registered DCB Finance Limited as a subsidiary. Kim Chol Sam, a North Korean official, was the co-owner of the company.
Now, leaked documents show that the finance company was registered in the British Virgin Islands and Cowie had given his address as Pyongyang's International House of Culture during registration. However, Mossack Fonseca, the law firm in Panama whose 11.5 million files were leaked under the Panama exposé, incorporated the company and failed to notice the North Korean link.
Through Mossack Fonseca, the British banker registered another company, which was a joint venture with Pyongyang's ministry of culture. The company – Phoenix Commercial Ventures Limited – reportedly manufactured CDs and DVDs.
Mossack Fonseca resigned as agent of DCB Finance in 2010 after a letter from the British Virgin Islands' Financial Investigation Agency brought Cowie's company's North Korean links to its notice. The investigative agency had at the time sought details of Cowie's company from the law firm.
Later in June 2013, the US imposed sanctions on Daedong Credit Bank, DCB Finance and its co-owner Kim Chol Sam for allegedly providing "financial services" to Korea Mining Development Corporation, which was said to be North Korea's main arms dealer, and to Tanchon Commercial Bank, the main financial division of the arms dealer.
Both the corporation and the bank were placed under sanctions for their "central role" in supporting North Korea's nuclear and ballistic missiles programmes undertaken by then ruler Kim Jong-il, the Guardian report said. Kim Jong-il's nuclear weapons programme was in breach of US sanctions on the country that attracted further assets freeze by the United Nations.
The US Treasury reportedly claimed that since "at least 2006, Daedong Credit Bank had used its front company, DCB Finance Limited, to carry out international financial transactions as a means to avoid scrutiny by financial institutions avoiding business with North Korea". It was also suspected that Kim Chol Sam facilitated transactions worth hundreds of thousands of dollars and managed multi-million dollar North-Korea related accounts.
Of the many leaked documents of Mossack Fonseca, including acrimonious email exchanges between its British Virgin Islands office and Panama head office, a 2013 letter shows a member of the firm's compliance department admitting that Cowie's North Korean address "should have been a red flag". The member reportedly wrote, "It is not the ideal situation and it is not gratifying issuing a letter highlighting the inefficiencies of Mossack Fonseca BVI".
Meanwhile, reacting to the leaks, Cowie said he had left banking in 2011 to focus on other business commitments. Claiming Cowie's ignorance about the dealings, his lawyer reportedly wrote in a letter, "My client was a shareholder in DCB Finance Ltd, a company set up to enable DCB to continue to operate after correspondent banks had closed its accounts. The name was specifically chosen in order to reflect the historical connection with DCB. DCB Finance Ltd was used for legitimate business. My client was, and still is to this day, unaware of any transactions being made with any sanctioned organisation or for any sanctioned purpose, during his tenure.
© Copyright IBTimes 2023. All rights reserved.