Panama Papers: George Osborne publishes tax return, revealing £200,000 income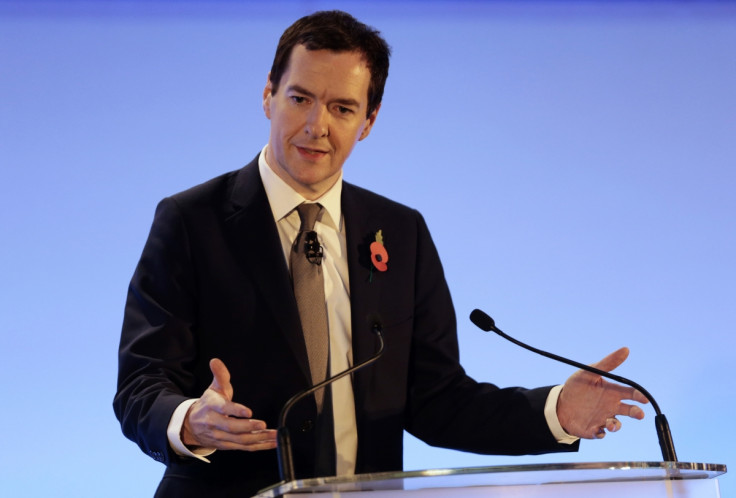 Chancellor George Osborne has published details of his tax return following pressure from the prime minister in the wake of the Panama Papers scandal. Following in the steps of David Cameron and Scotland's First Minister Nicola Sturgeon, Osborne has made his personal financial details public in a bid to "show greater transparency.
Osborne's tax return for 2014/15 said he earned a total taxable income of nearly £198,738, ($283,404) including his £120,526 salary as Chancellor and MP, as well as a rental income of £33,356, which he receives from renting out his London home. Osborne also received a further £44,647 from Dividend Income, which relates to shares in Osborne & Little Group Limited, a UK resident manufacturing company of wallpapers and fabrics, founded by his father.
The tax return confirms that Osborne paid income tax on these dividends and has "no other sources of income or capital gains, from either the UK or overseas and has no offshore interests in shares or anything else." Overall, Osborne revealed he paid a Net income tax of £72,210 in the last financial year, and received a grant total of £3 of bank interest during the year.
Osborne was under pressure to reveal his tax affairs after Cameron admitted he owned shares in a trust set up by his late father. The prime minister amassed more than £30,000 ($42,000) after he and his wife sold them in 2010, prior to being elected.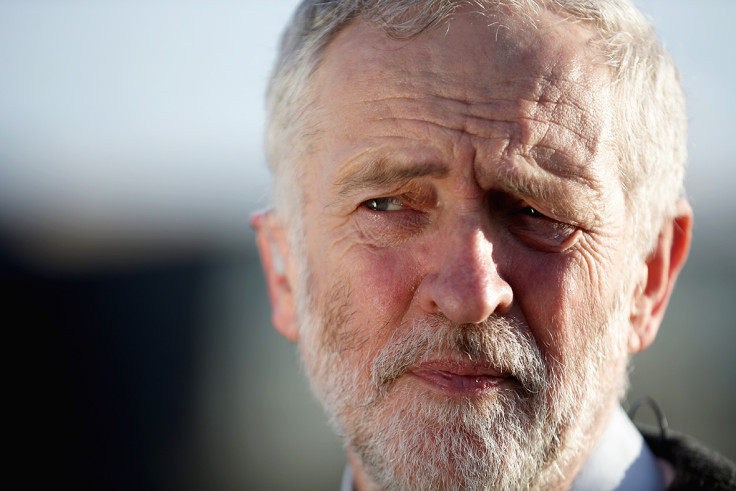 Labour Leader Jeremy Corbyn also published his tax return for the 2014/15 year a matter of moments after Osborne, which shows his salary as an MP, and other taxable income, totalling £70, 795, paying a tax sum of £18,912.
Corbyn's tax return show an additional income of £1,350 for lecturing and £500 as a 'survey of income'. A spokesperson for Corbyn revealed that he had to pay a £100 fine for submitting his tax return a week after the 31 January deadline.
Mossack Fonseca director Ramon Fonseca has denied any wrongdoing. He said the firm had suffered a hack on its database and described the leak as "an international campaign against privacy," according to Reuters.
© Copyright IBTimes 2023. All rights reserved.