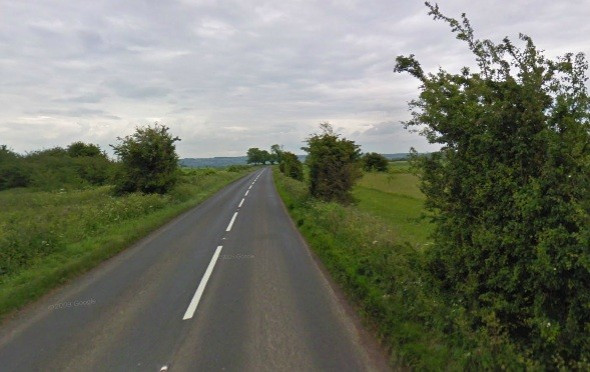 A teenager who was left paralysed after a car crash which killed her mother is to receive a record £23m in compensation.
Agnes Collier, 17, a pupil at Cheltenham Ladies College, lost the use of her legs and most of the functions in her arms when a lorry crashed into her family's car on the A436 in Gloucestershire on March 2009.
Her mother, 48-year-old Karen Hood, died following the accident and her brother suffered a serious head injury but made a full recovery.
Damages were awarded against the insurers of motorist Anthony Norton, who caused the accident by pulling out of a side road and causing Collier's vehicle to be hit by an oncoming lorry.
Norton, of Andoversford, Gloucestershire, was found guilty of causing death by driving without due care and attention in November 2009. He was sentenced was sentenced to six months in prison, suspended for a year, and banned from driving for 18 months.
The £23m awarded to Collier comprises a £7.25m lump sum plus annual payments of £270,000. It is nearly double the previous record for a personal injury claim of £12.2m.
The 17-year-old's father, investment banker Dominic Collier, and stepmother Jannene were at London's High Court for the hearing.
Ben Browne, QC for the insurers, said: "It is difficult to imagine how the family was going to cope with those terrible blows coming together, but it is enormously to their credit that they have coped and managed to give Agnes a quality of life which would have been really unimaginable in the early days following this tragedy."
The family's solicitor, Paul Paxton added: "While it is a lot of money, Agnes's needs are great and she needs those for the rest of her life.
"The family want to be able to move on with their lives now this chapter has closed."