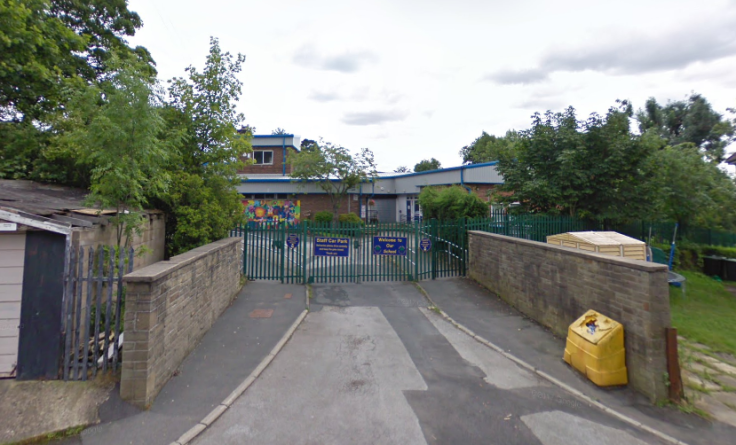 Parents at a school in Yorkshire are outraged after pupils were banned from having sausage rolls and other "unhealthy" foods in their packed lunch.
Shirley Manor Primary Academy in Bradford announced that parents who continue to pack their children's lunches with banned items "will be called" and the food confiscated, the Mirror reported.
The school began its health initiative at the start of the September term, with at least one parent claiming his son's sausage roll was confiscated.
Steve Fryer, who's son's pastry was taken away, called the policy "ridiculous".
Fryer told the Mirror that his son is a fussy eater and said the school offered him a replacement lunch. "He was offered a ham sandwich. He doesn't like ham and ended up taking the ham out and putting his crisps in dry bread, as apparently they don't have butter or margarine. I was furious," he said.
The 52-year-old father said his soon received his chocolate biscuit and sausage roll at the end of the school day. "The ban is ridiculous. Doctors have always said if they're earring something then it's better than nothing," he said. "Nanny state. Schools there to teach, they're not doctors, we are the parents."
The policy states students are encouraged to show their packed lunches to a staff member before and after they have eaten, particularly if they are in years one and two.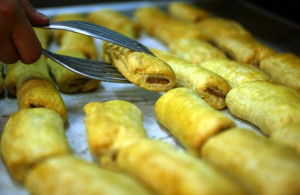 "Pork pies, sausage rolls, pepperoni sticks are high in salt and saturated fat," the letter said. "These items should not be included in a pupils packed lunchbox. If found a parent will be called."
The letter added: "Desserts, cakes, biscuits and crisps: these foods are high in saturated fat, sugar and salt — too much of these foods can be harmful to health. If a pupil has more than one of these items in their lunchbox they will be removed by staff and returned to the child at the end of the day."
According to the Mirror, squash, fizzy drinks and flavoured water are also banned.
"We want to ensure that our children eat well and grow up understanding the importance of a healthy diet and lifestyle," said head teacher Heather Lacey. She said that Fryer's son was offered a choice of healthier alternatives and picked to have a ham sandwich with crisps, fruit and biscuits he already had in his lunch.
According to the BBC, Lacey said a vast majority of parents supported the healthy eating policy. "We want to work with our parents to ensure pupils are happy and healthy in school and that these changes work for every child."