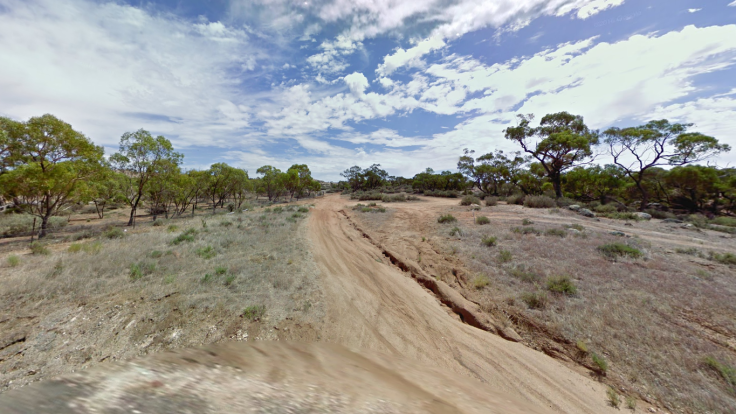 A violent rapist filmed his own "horror movie", abducting a woman and repeatedly abusing her while filming the whole ordeal on his phone. The vicious Australian was sentenced to 20 years in prison.
The 42-year-old had briefly lived with his victim but the two had fallen out over money. He arranged to meet her near Mannum waterfalls in late 2015 and exacted the most brutal revenge.
The victim was dropped off in an empty car park in the quiet, rural area by a mutual acquaintance under false pretences.
"You're dead bitch," the man said as he walked towards her before smacking her across the face, handcuffing her and throwing her into his car.
He took her even further into the wilderness and Tasered her twice. That enabled him to chain her to a tree. Then he raped her.
After the sickening assault, he forced her to dig what he said was her own grave in the dirt.
But he decided against burying her. Instead he put her back into the car and took her to his home, where he chained her up in the living room.
He filmed every stage of the attack and was so pleased with his work that he sent a picture of his brutalised victim to a friend.
That was a mistake: the friend called the police straight away and they rescued the woman – 20 hours after she was initially kidnapped.
The man was found guilty of 12 charges including aggravated charges of kidnapping, assault, causing harm with intent, as well as false imprisonment and three counts of rape.
He had little choice – the case against him was open and shut, thanks to the extensive footage recorded on his phone.
"The vision is very graphic and brutal and you implicate yourself to such an extent that defending those counts would be close to futile," District Judge Paul Rice said, handing down the sentence.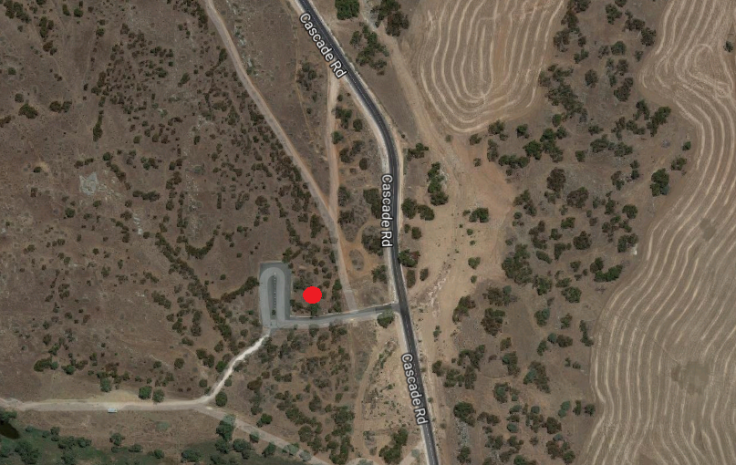 "You grabbed her and slapped her hard to the face... she was forced into your car and you drove off with her. You seemed to enjoy humiliating her and causing her pain.
"By that stage you had also handcuffed her and she was screaming. That was only the beginning of your cruelty and violence to her, her worst nightmare had only just begun."
Rice sentenced the man to 20 years in prison with a minimum of 15 to be served before parole is even considered. The judge said he had done himself no favour by informing the jury that he was "the smartest person in the courtroom" during the trial, ABC reported.