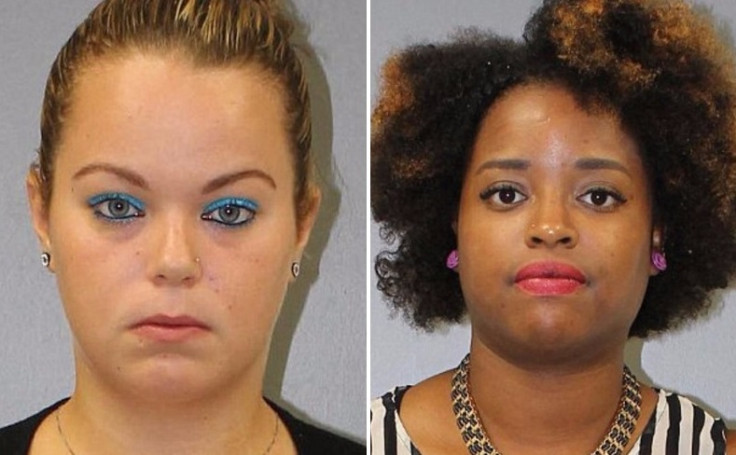 A family have sued two former day care centre workers who encouraged children to fight each other in what has been dubbed by prosecutors as a "fight club."
The lawsuit was filed after the parents of a 4-year-old boy claimed that he had suffered severe emotional distress after being subjected to the fights and is now undergoing therapy.
The incident happened at the Lightbridge Academy in Cranford, New Jersey, suring August 2015.
Prosecutors say that Erica Kenny and Chanese White forced the children to take part in the fighting much like the 1999 hit film starring Brad Pitt.
The attorney representing the family, Jamison Mark said: "He continues to have night tremors, unfortunately, he lashes out in school. He is something of an intimidator, a tough kid but in a bad way."
The duo were sentenced to three years' probation after pleading guilty to child abuse charges last year.
Kenny and White encourage the children, who were between the ages of four and six, to push and shove each other in the playground.
Kenny reportedly filmed the events and shared them on social media, and is heard calling it a "fight club."
At the time of the sentencing last year, a spokesperson for the academy said: "As parents and caregivers, we are shocked and saddened by this isolated incident.
"We have a zero-tolerance policy for anyone who acts in conflict with the core value of Lightbridge Academy - the safety and wellbeing of children."
The suit not only targets Kenny and White, but the day-care centre itself, seeking undisclosed damages.