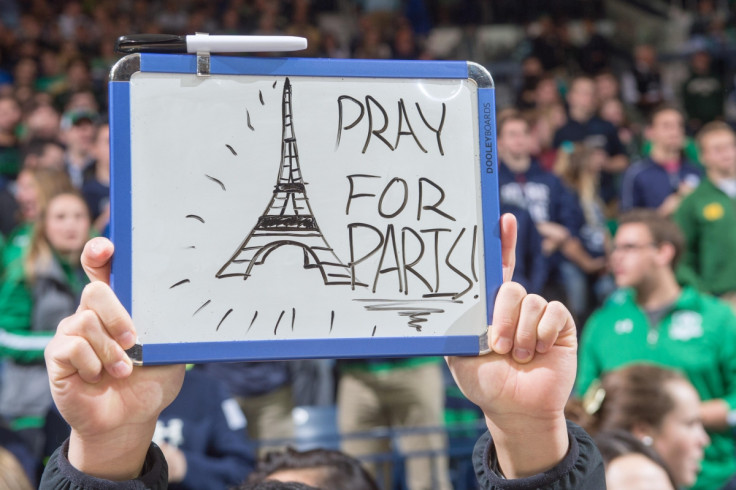 A number of Americans were injured in the Paris terror attacks, according to the US State Department, although it would not elaborate on how many.
"The US Embassy in Paris is working around the clock to assist US citizens affected by this tragedy," said the department's deputy spokesman, Mark Toner. He would not comment on whether any US citizens were killed.
US Secretary of State John Kerry called the attack "heinous, evil, vile acts" and said "we must do everything in our power to fight back against what can only be considered an assault on our common humanity".
"France is our oldest ally, a friend and a vital partner," he said. "We stand with the French people tonight, as our peoples have always stood together in our darkest hours. These terrorist attacks will only deepen our shared resolve."
The US embassy in Paris urged their citizens to "maintain a high level of vigilance, be aware of local events, and take the appropriate steps to bolster their personal security, including limiting their movements to essential activity."