Paris attacks: Muslims around the world condemn Islamic State massacre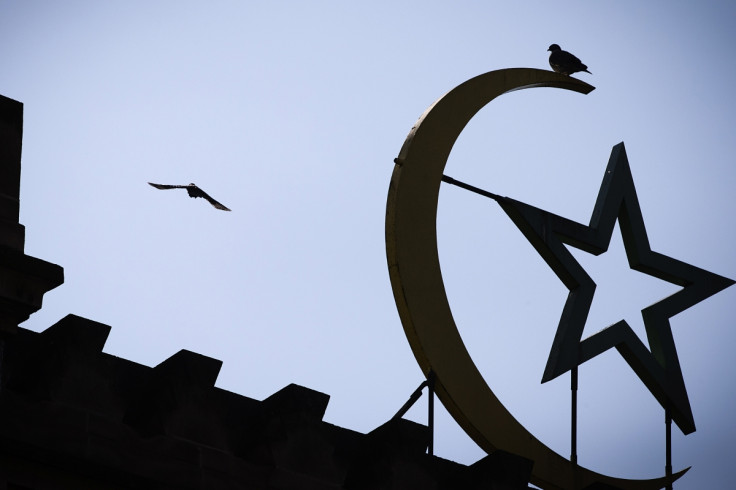 Muslim clerics and political leaders are publicly condemning the Paris terrorist attacks after Francois Hollande announced that extremist group Islamic State (Isis) was responsible for the atrocities.
Iranian President Hassan Rouhani called the attacks a "crime against humanity" and Qatari Foreign Minister Khaled al-Attiyah, who said they were "heinous". Rouhani had been scheduled to visit France as part of a wider European trip this weekend, but has postponed his plans.
Reaction from world leaders
Indonesian President Joko Widodo, leader of the world's most populous Muslim nation, said that "Indonesia condemns the violence that took place in Paris."
Leaders of Arab states have called the attacks immoral and inhumane, according to the Associated Press. Qatar's foreign minister Khaled al-Attiyah denounced the "heinous attacks" adding "these acts, which target stability and security in France are against all human and moral values".
Kuwaiti leader Emir Sheikh Sabah al-Sabah called the attacks "criminal acts of terrorism which run counter to all teachings of holy faith and humanitarian values" while the Saudi foreign ministry called for global cooperation to "root out this dangerous and destructive plague".
"Humanity has witnessed tonight the horror, violence that we witness in this geography almost each day. I would like to express that such attacks have not been carried against a single country, region or continent, but the whole humanity, which accepts peace as a value and dignifies humanitarian values on Earth", said Mehmet Görmez, head of Turkey's Presidency of Religious Affairs – the highest ranking Islamic cleric in the country.
Tariq Ramadan, an academic renowned for his Islamic studies, said that a united front should be established against such without alienating or radicalizing French Muslims in a post published on his Facebook page. "These acts are the result of the minds inhabited by the worst, or minds without minds, manipulated or manipulators," he wrote.
#TerrorismHasNoReligion
Islamic State (Isis) supporters use of the hashtag #باريس_تشتعل (Paris burns) to spread the news, leading many to conclude the attackers were Muslim.
While the Islamic group Isis has claimed responsibility for the attacks, Muslims around the world took to social media to condemn the perpetrators and defend Islam as a faith of nonviolence.
On Twitter, many referred to the hashtag #TerrorismHasNoReligion, seeking to separate Islam from the dogma adopted by extremists.
© Copyright IBTimes 2023. All rights reserved.