Muslim communities in the Paris suburbs where some of the 13 November terrorist attackers grew up are scrambling to distance themselves from the deviant youths turned-murderers that lived among them. Samy Amimour, from Drancy, an impoverished neighbourhood in the capital's north-east, was identified as one of the terrorists that killed 89 people at the Bataclan concert hall.
In Drancy, residents were at loss to explain how the 28-year-old brought up by Algerian parents, described as an exemplary member of the Banlieue's mixed multi-ethnic population, could have carried out such an atrocity.
The deputy mayor remembered Amimour as a well-educated teenager who was shy and loved sports. "Clearly, this fully integrated kid fell under the influence of radicals without anyone managing to catch them," Jean-Christophe Lagarde told Liberation.
However, at the local mosque, an isolated structure lying at the far end of a shopping mall car park, staff maintained they didn't know the attacker. "He didn't come here," a representative told IBTimes UK, refusing to engage in further discussion. He directed us to another mosque in the neighbouring suburb of Bourget, claiming it was there Amimour went for prayers.
Management at the Bourget A Imane mosque, located inside a building covered in metal sheets just off an overpass, reacted angrily at the accusation, denying it. "We are in a war between mosques here," a representative of the association running the site said. He claimed the head of Drancy had been sending journalists their way fearing the stigma attached to being linked with the carnage in Paris.
The Bourget representative wasn't happy about media presence either. He agreed to speak on condition of anonymity and didn't authorise an audio recording of the conversation. "We are the first to condemn [the attacks]. Here we try to educate and convey the good message of Islam."
Sitting in the mosque's main office on the first floor, he pointed to a monitor broadcasting live the prayer session on-going downstairs. "If people come here and say [radical] things we report them to police," he said.
Youths are radicalised on jihadi websites, not in the mosques, he claimed. "Then they meet among themselves in private, they don't come here."
The local community cares about its children, unlike radical preachers from the outside who want to recruit them for the front line in Syria where they die for no reason, he said. "They are all Muslims there ... and they think that by killing another Muslim they will go to paradise?"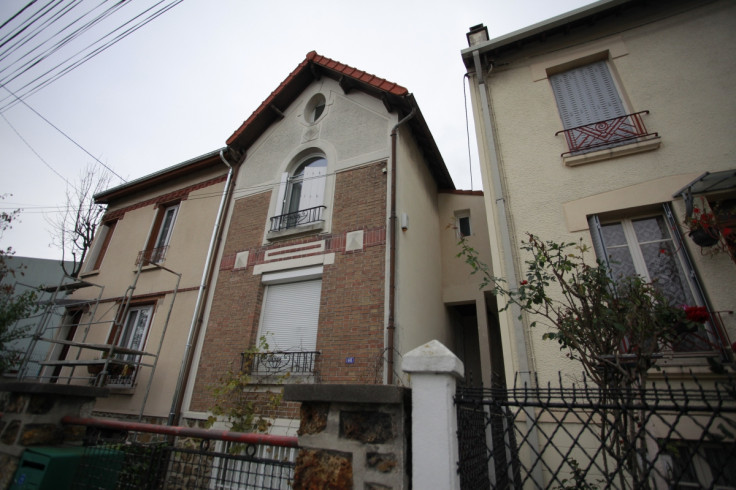 Amimour had himself travelled to the war-torn country in 2013, two years after showing the first signs of radicalisation. As the background story of the attacker was appearing in news reports, Lagarde quoted Amimour's mother as saying she had grow concerned about her son since he began attending a third mosque in the nearby district, in 2011.
He reportedly soon started expressing extremist views and in 2012 was flagged as an Islamist by authorities after a botched attempt to join jihadi groups in Yemen. That year he had also quit his job as bus driver. In 2013 he evaded police monitoring and joined the fighting in Syria.
A year later, his 67-year-old father set off on a private mission to bring his son back, but failed. He told Le Monde that he crossed the Turkish-Syrian border and reached Amimour near Aleppo, but was greeted coldly and was unable to persuade him to give up fighting.
Amimour eventually returned to Paris to take part in the series of coordinated bombings and shootings that killed at least 129 people. Lagarde said the parents of the gunman were let down by authorities and the local community that left them alone in their fight to win him back to Islamism.
Back in Bourget, the mosque representative was worried that the acts of what he said were one of two "idiots" will fuel sectarian tensions in France, tearing communities apart. "If that happens they will have succeeded in achieving their goal."
The Imam preaching at the Blanc-Mesnil mosque at the time Amimour grew radicalised has reportedly left the city since.