Paris attacks: Jeremy Corbyn condemns focus on France killings over Beirut and Turkey deaths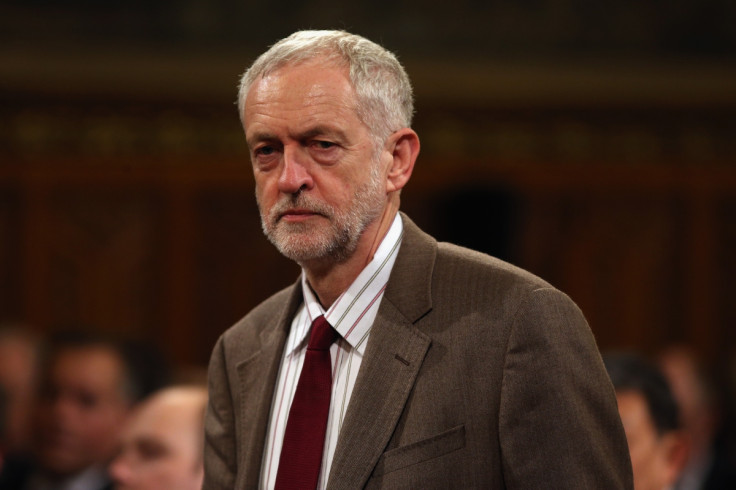 Jeremy Corbyn has criticised British media for refusing to give the same coverage of the Beirut bombings and the Turkey killings that took place last week as they subsequently gave for the terror attacks in Paris.
During an interview with ITV, Corbyn said that while what had happened in Paris was "terrible", he would have also liked to have seen similar coverage over attacks in the Middle East. His views echoed those of many others who took to social media to defy the option to overlay their profile picture with the French flag, questioning why the option wasn't available for Beirut and Turkey.
"What happened in Paris was appalling," Corbyn said. "Likewise, which, unfortunately got hardly any publicity, was the bombing in Beirut last week or the killing in Turkey and I think our media needs to be able to report things that happen outside Europe, as well as inside Europe. A life is a life."
He pointed out that the majority of people who have been killed in Syria were killed due to the ongoing civil war between the Syrian government and opposition groups. He stressed the need for a political settlement in Syria and urged Iran, Russia, the US and the European Union to sit around a table with regional governments to hold talks on the issue.
Corbyn also raised questions over Islamic State (IS) operations and which groups were aiding them with their quest. He made links to Saudi Arabia and questioned their role in the matter.
He said: "Who's funding Isis? Who's arming Isis? Who's providing safe havens for Isis to get there? You have to ask questions about the arms that everyone is sold in the region and the role of Saudi Arabia in this. I think there are some very big questions that we have to be careful about."
A series of attacks in Paris on Friday (13 November) killed at least 129 people and left more than 350 injured. A minute of silence was observed across Europe on Monday (16 November) at 11AM GMT, as thousands also gathered at French embassies in their countries to pay their respects to those who lost their lives during the attacks.
One day earlier, a two bombings in Lebanon's capital city of Beirut killed 44 people and left 240 injured. IS has claimed responsibility for both the attacks.
© Copyright IBTimes 2023. All rights reserved.