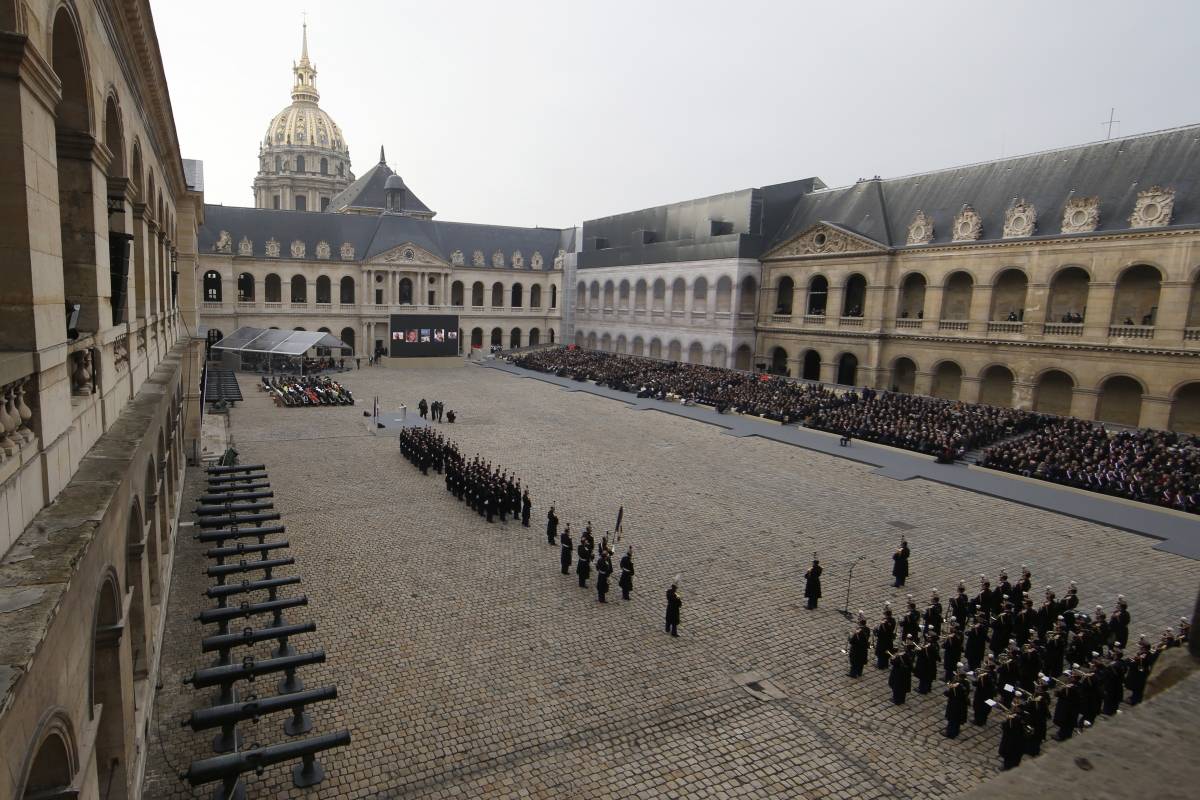 Paris has staged a solemn ceremony for victims of the terror attacks of Friday 13 November which killed 130 people.
The name of each of the 130 victims were read out in the courtyard at Les Invalides national monument as attendees, who included Paris mayor and former president Nicolas Sarkozy, stood in silence. The French national anthem, La Marseillaise, was played as President Francois Hollande arrived at the memorial. The ceremony was attended by some 2,000 people.
In a solemn speech, Hollande promised families of the 130 and hundreds of victims that he will do everything to destroy the "army of fanatics responsible".
"What do the terrorists want? To divide us, to turn us against each other. They have a death cult and we have love, a love of life," Hollande said. "Many were musicians, that music was unbearable for the terrorists. It was joy they wanted to destroy with their bombs. To respond, we will multiply our songs."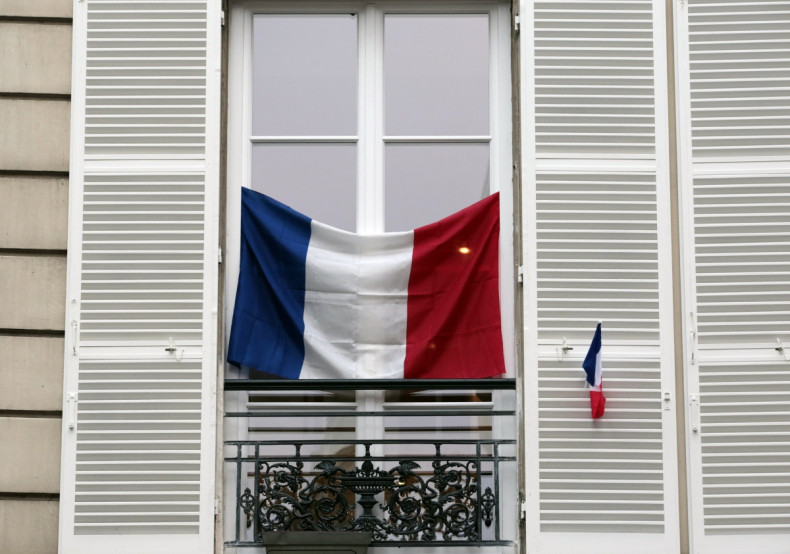 He called the terrorists "a perverted Islam that denies the message of its holy book".
The French national anthem played by a military band closed the ceremony. Just as he did on his arrival, Hollande left the Invalides national monument walking alone.
The French president had called on all French citizens to hang the tricolour national flag from their windows on Friday.
Although many relatives of the victims attended the ceremony, the family of a man killed in Paris has called for a boycott of the national tribute, blaming the government for failing to tackle the terror threat. The sister of Francois-Xavier Prevost, who died in the attacks, posted a Facebook message explaining several reasons for rejecting the commemoration.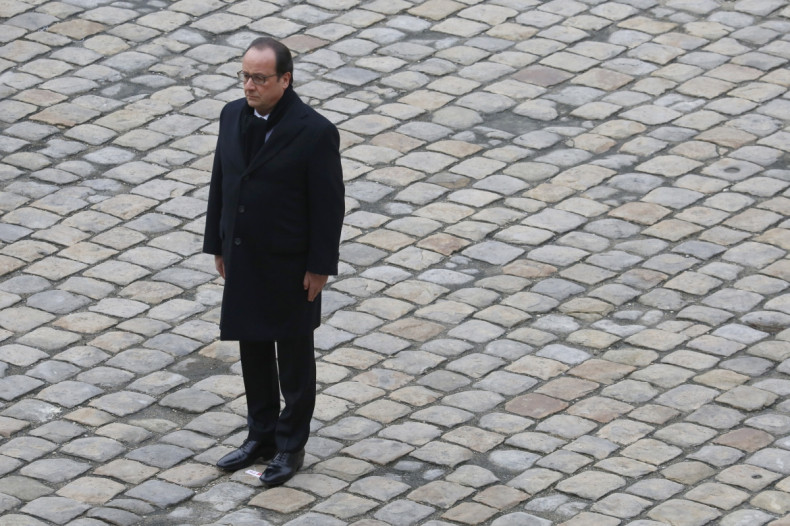 She claimed that in France, "it is possible to be linked to a terrorist network, travelling in Syria, and to return freely" - a reference to one of the suicide bombers, Bilal Hadfi, who travelled twice to Syria despite having been arrested by police several times.
The ringleader behind the bombings and shootings, Abdelhamid Abaaoud, also managed to slip into France from Syria, despite being on a terror watch-list and linked to a series of terrorist plots.
"It's earlier that there was a need to act. The attacks of the month of January should have been enough," she wrote in reference to the Charlie Hebdo massacre which left 17 people dead. "I CALL FOR BOYCOTT OF NATIONAL REPORT TRIBUTE TO VICTIMS AND INVITES YOU TO SHARE MY STATUS."