Front Row Celebrities at Paris Fashion Week: Kim, Kanye and Paul McCartney [PHOTOS]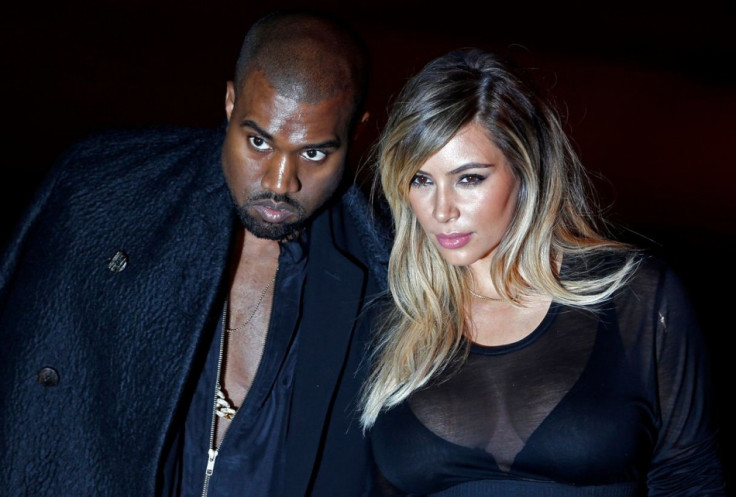 When it comes to such fashion shows as Paris Fashion Week, the front-rowers have to be from the A-list of entertainment.
The Spring Summer 2014 show at the ongoing Paris Fashion Week has been no exception in terms of attendance by some of the top-notch celebrities.
Among the many celebrities, 71-year-old Paul McCartney was the highlight of the biannual Paris Fashion Week that started on 24 September with a spectacular rooftop show by French designer Christine Phung.
The former singer of the English rock band, The Beatles, attended his daughter and British designer Stella McCartney's women's ready-to-wear fashion show on the seventh day of the Paris Fashion Week.
Dressed in a royal blue velvet coat, Paul McCartney cheered on his daughter's creations that featured airy tailoring and light and sheer dresses for summer 2014.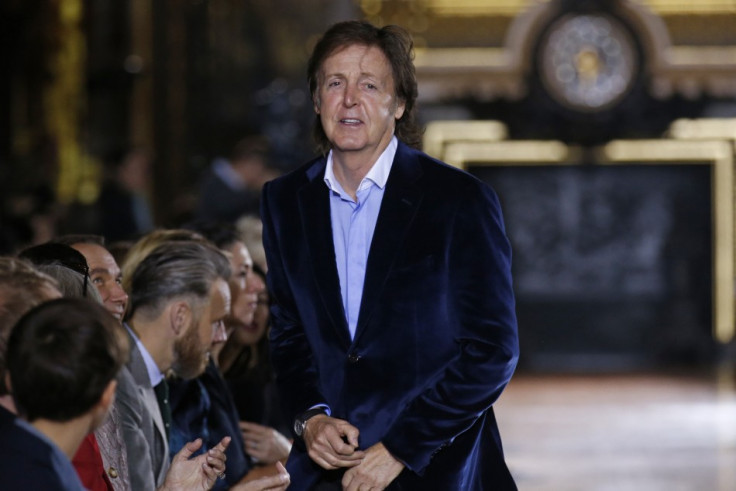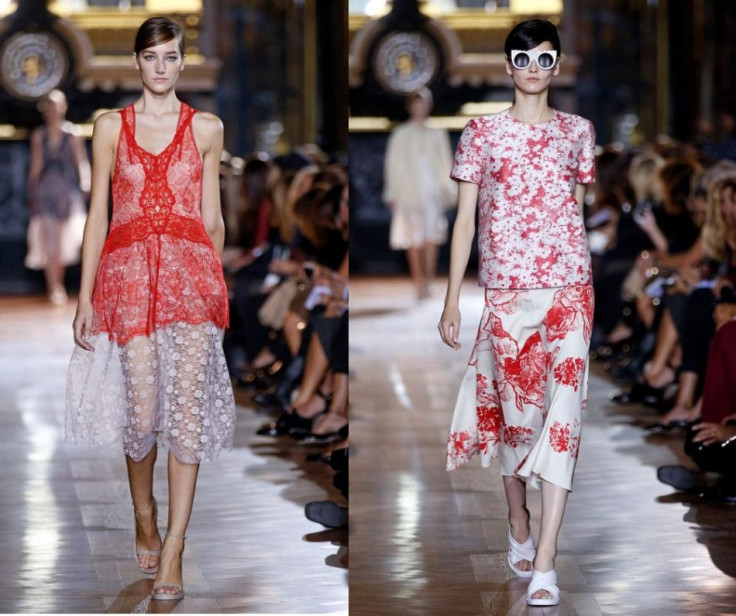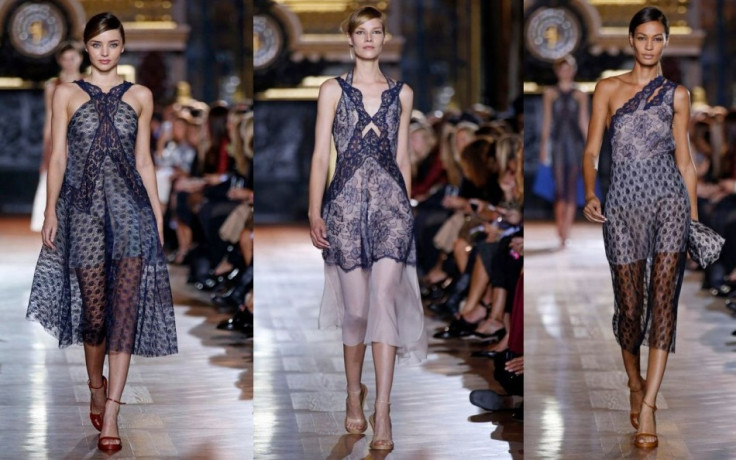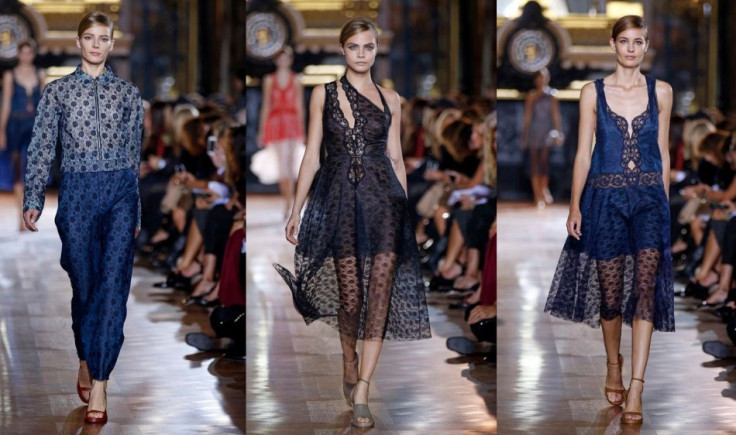 American television personality Kim Kardashian and her beau Kanye West, a musician, attended the haute couture runway show of Givenchy on the sixth day. Kim, herself a fashionista, wore a black Givenchy by Riccardo Tisci gown with sheer top in the front which showed her hourglass figure.
"Thank you Ricky for making this for me the day before the show. I die for you," the 32-year-old reality TV star wrote on Twitter while posting a picture of herself in the gown.
Kim reportedly left her three-month-old daughter, North, for the first time since she was born.
The other celebrities in the front row of Paris Fashion Week included singers Iggy Azalea and Ciara, and French actress Audrey Tautou. Azalea, who was accompanied by Stefano Rosso, son of Diesel founder Renzo Rosso, attended Belgian fashion house Maison Martin Margiela Spring/Summer 2014 women's ready-to-wear fashion show. Tautou was spotted sitting in the front row during British designer Gareth Pugh's show.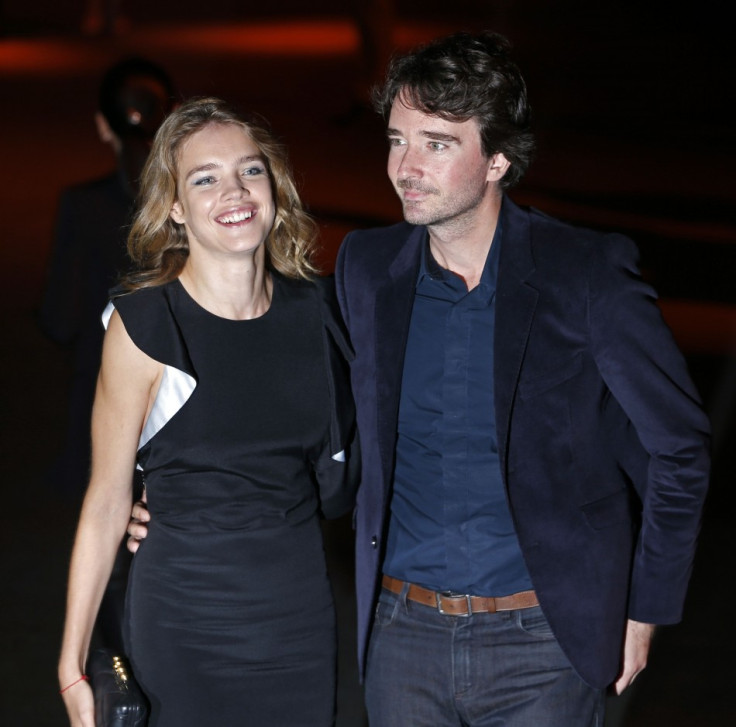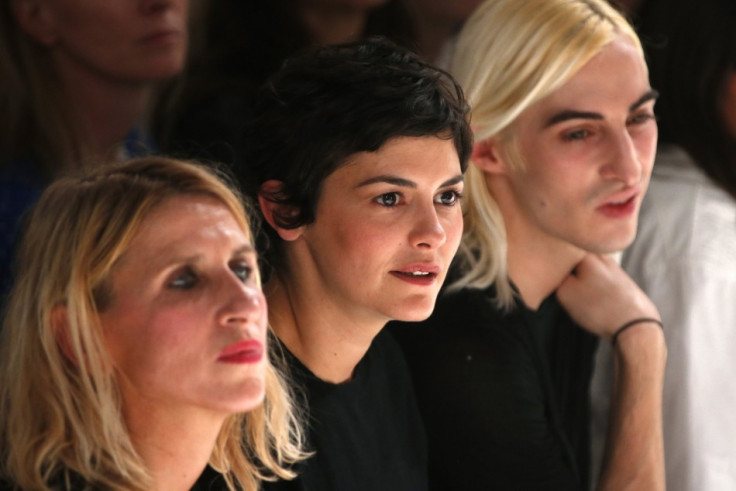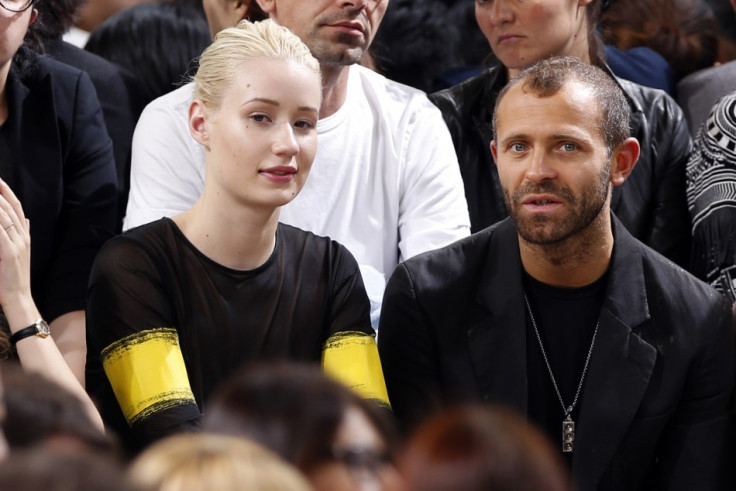 © Copyright IBTimes 2023. All rights reserved.