Christian Dior took us back to fifties glamour for its Spring/Summer 2012 haute couture show in Paris on Monday.
Full circle skirts, layers of soft tulle and delicate lace dominated the collection under the creative direction of Bill Gaytten.
A focus on the waist was apparent across a range of garments, with high-waisted pencil skirts and sheer dresses with full skirts cinched in at the waist a common theme throughout the collection.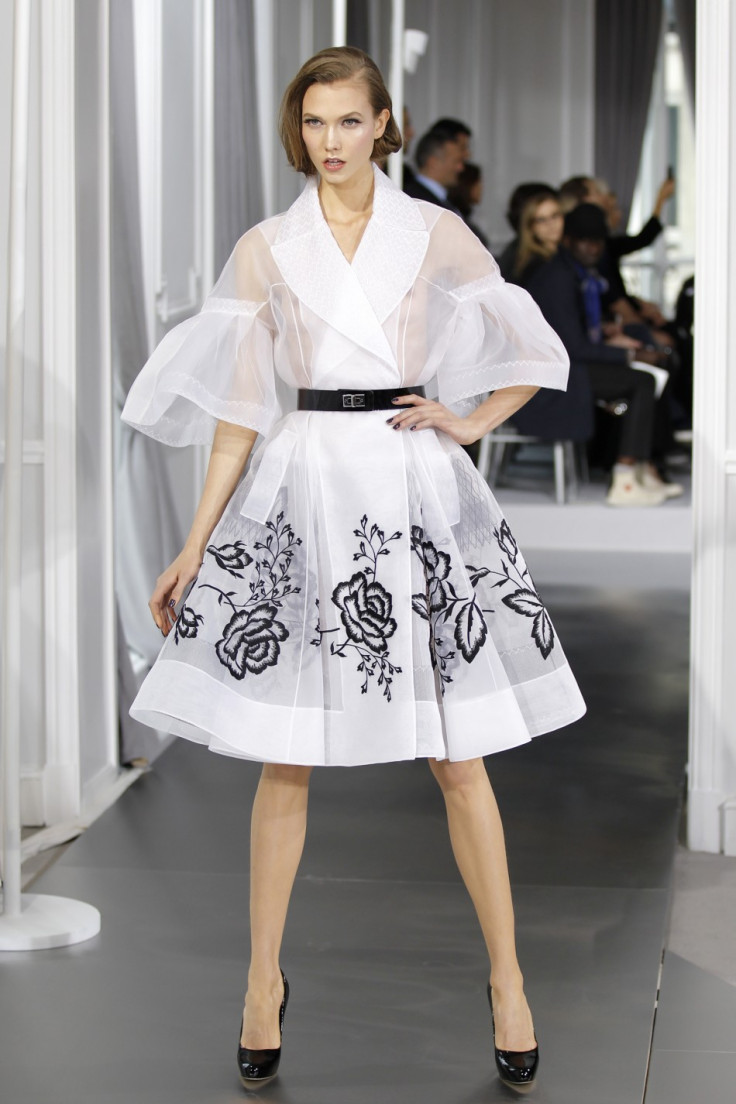 While this collection does nothing to push the boundaries of the Dior label, it does reflect on its 65-year history, opting to play with a theme of shadow and light to accentuate the feminine form.
A stand out example of this was an elaborate floor length dress with a sheer black lace bodice and a full skirt made up of multiple layers of tulle in a gradient of white, grey and black. The garment was finished with a large bow that sits at the hip.
Gaytten employed structure in corsetry paired with transparent, sheer fabrics and layers of chiffon, organza and gauze.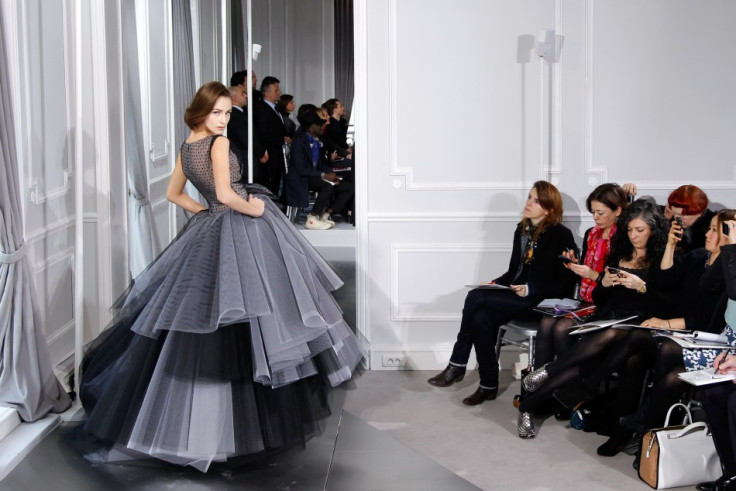 Many industry experts have argued that Christian Dior has not been the same since Gaytten stepped in to lead the label.
The fashion house has faced turmoil after former director John Galliano was charged in September 2011 for racist and antisemitic rants in a Paris bar.
The label has since struggled to get back on its feet.
The first haute couture show by Gaytten failed to please key fashion insiders, with many reviewers expressing disappointment in the collection and a lack of design leadership.
British Vogue editor Alexandra Schulman said the Spring/Summer 2012 collection was "the complete opposite to John Galliano fantasy" and was "very wearable."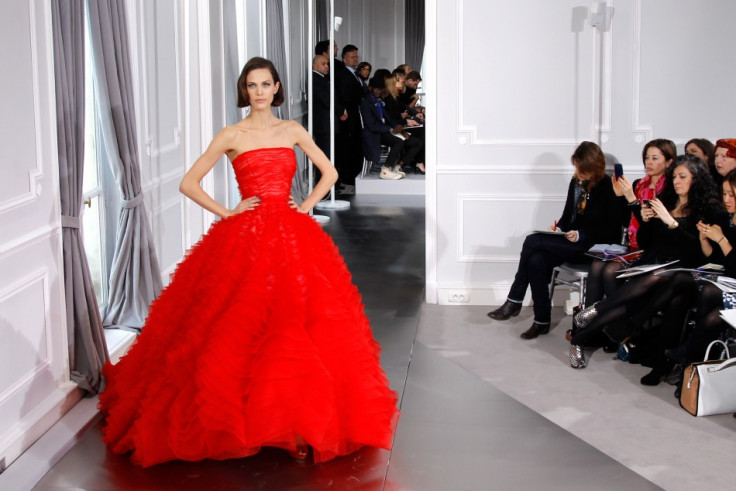 To watch a video report about the Christian Dior, Chanel and Versace collections at Paris Fashion Week, click on the media below: